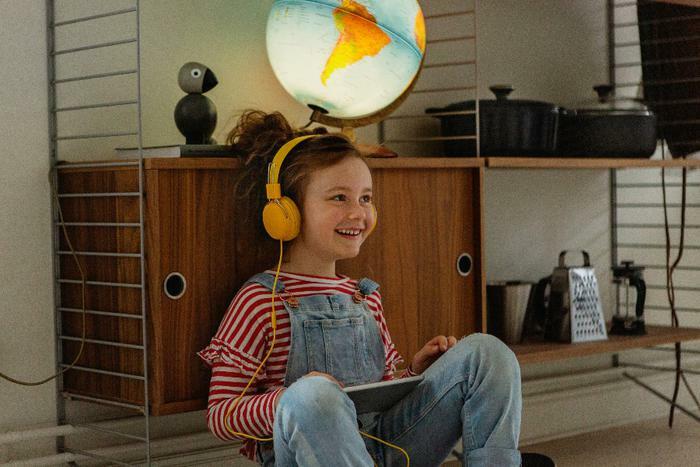 Apple has partnered with Common Sense Media to launch curated collections of podcasts for children and families. 
Four collections of podcasts geared towards kids are available starting today. The first four collections include: podcasts recommended by kids, mysteries and dramas, story-driven shows that "transport kids into a world of imagination," and Common Sense Media's "all-time favorite" picks. 
Apple said it plans to update its podcasts listings for kids on a monthly basis. Future collections will be grouped by popularity and pertinent themes, such as Back to School and Women's History Months. The shows will come from Tinkercast, American Public Media, WNYC Studios, Rebel Girls, and Nickelodeon, among others. 
Common Sense will provide age group recommendations for the podcasts. 
Apple's collaboration with Common Sense comes amid ongoing competition between Spotify and Apple. Unlike Spotify, Apple hasn't corralled kid-oriented content into separate apps and experiences. 
The company's partnership with Common Sense coincides with a pandemic-driven increase in the popularity of podcasts suitable for children. Starting today, users can find the podcasts suggestions on Apple Podcasts' main homepage carousel.