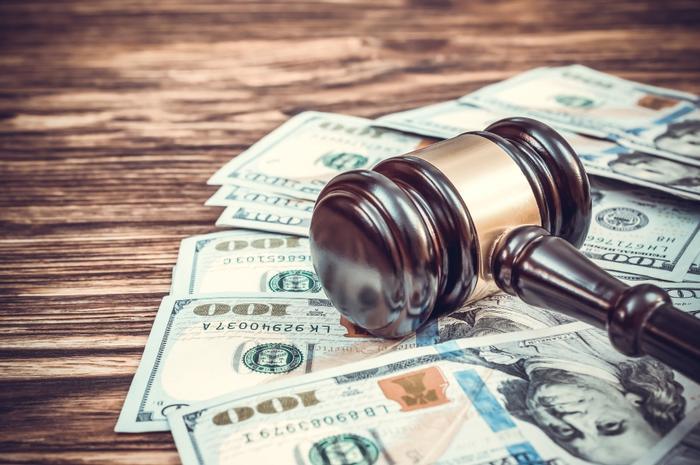 Here's one you don't come across every day. The U.S. Court of Appeals for the Ninth Circuit has reversed an earlier judgment in Apple's favor and says the tech giant has to pay store employees in California for the time they spent waiting for their bags to be checked by security officers at the close of each shift.
The five-year old case began when a cadre of California-based Apple store employees filed a class action lawsuit against the company. They argued that under a state wage order, the company is required to pay employees for bag checks for the simple fact that the company wields control over the employees in that situation. 
Workers said that there were some workdays where they had to twiddle their thumbs for 45 minutes for a manager or security officer to show up and do a bag search.
Comply or else
The Apple policy that the employees were fighting against is one they first ran into in 2009 when they first became Apple store employees. 
In that policy, Apple didn't mince words, saying that "failure to comply with this policy may lead to disciplinary action, up to and including termination."
Apple tried its best to dispute the claims, contending that its policy wasn't a one-size-fits-all procedure because some class members "did not bring bags or devices to work," "were never required to participate in checks," or "worked in stores with remote break rooms where they stored their belongings." It also disputed whether the policy was enforced through discipline.
The appeals court ruled that, yes, those points might be disputable if this was a single worker vs. Apple, but it didn't hold water as to class-wide relief.