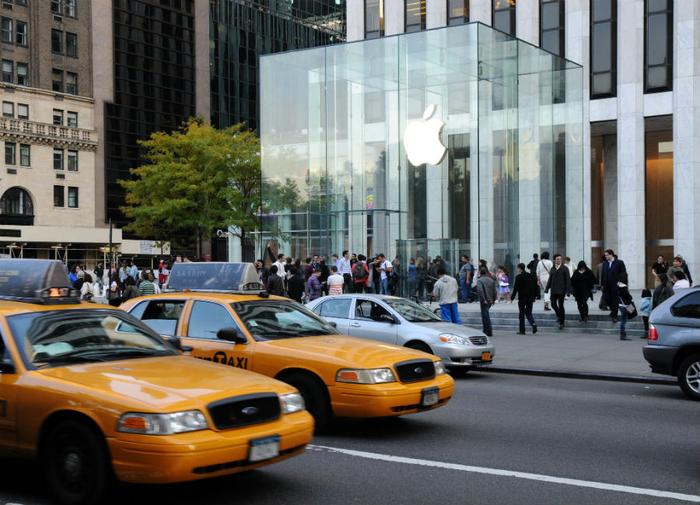 A federal jury in California found Apple guilty of patent infringement. WiLAN, a Canadian intellectual property company, was awarded $145.1 million in damages as a result.
Based on a statement released by WiLAN, the patents involved in the case relate to some of the iPhone's wireless technologies. One is for a "method and apparatus for bandwidth request protocols in a wireless communication system," and the other is for "adaptive call admission control for use in a wireless communication system."
Though Apple has yet to comment on the jury's decision, the company does plan to appeal and has "earlier rejected claims of infringement in pre-trial filings," according to Reuters.
History in court
This isn't the first time Apple and WiLAN have met in court.
In October of 2013, a court found that Apple did not infringe on WiLAN's wireless technology patents. The Canadian firm -- which touts itself as "one of the most successful patent licensing companies in the world" -- accused a number of companies, including Apple, HP, and HTC of using proprietary wireless networking technology without a proper license.
Of the companies involved in the suit, Apple was the only one that didn't agree to settle, instead choosing to go to court.
WiLAN sought $248 million damages in the suit, but Apple argued that Qualcomm was responsible for the license, as it was the manufacturer that supplied the wireless components under scrutiny. Apple's attorneys argued that WiLAN was looking for a bigger payday, and therefore decided to go against Apple. However, the jury ultimately ruled in favor of Apple.