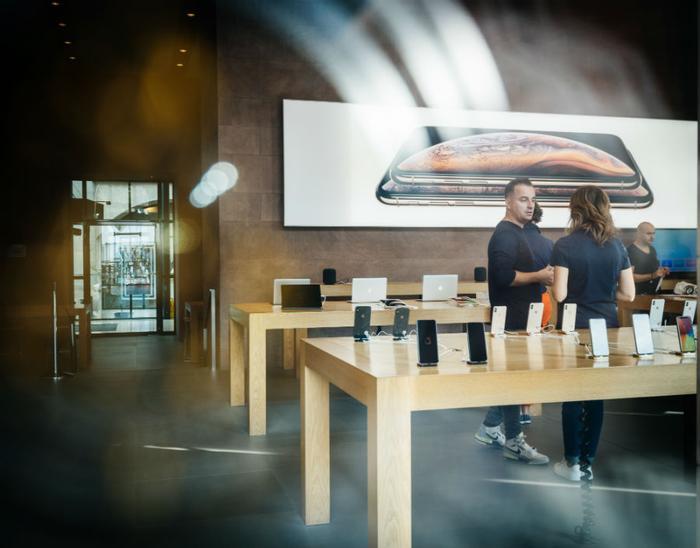 Apple has begun accepting orders for its new iPhone 12 models, as well as its HomePod Mini smart speaker. 
The company's iPhone 12 Pro Max and iPhone 12 mini are set to become available in stores November 13, but Apple announced on Friday that it has started accepting preorders for the devices. Apple's new smart speaker, which will hit shelves on November 16, is also available to order for $99. 
Apple traditionally rolls out new iPhones in September, but the COVID-19 pandemic caused delays. This year, the tech giant held an event in October to let consumers know what new models were on the way. 
The new iPhone 12 Pro Max, which boasts the largest display ever on an iPhone at 6.7 inches, starts at $1,099. Compared to the iPhone 12 Pro, Apple says the Pro Max offers better low-light camera performance. 
The iPhone 12 Mini packs in many of the same features consumers will find on the regular iPhone 12, but in a "thinner, lighter" package. Prices for this option start at $699.
Both of the new models are expected to be in short supply due to manufacturing issues linked to the pandemic. Quick pre-order sellouts are expected.