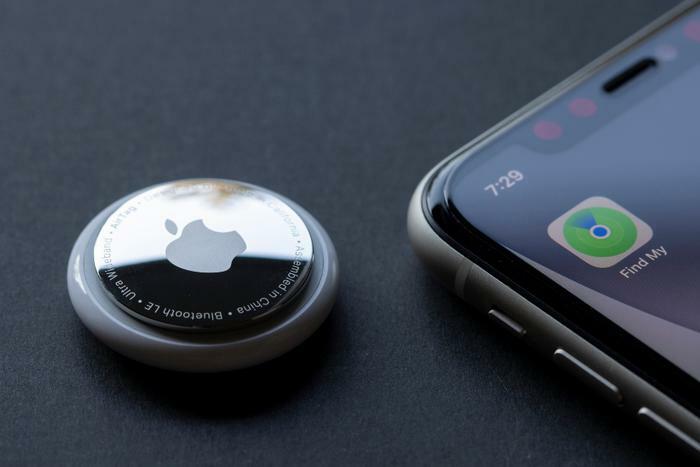 Apple hasn't wasted any time following up on its promise to AirTag users that it has their back. In the company's latest beta for its iOS 15.4 operating system, new anti-stalking alerts have been added to AirTags and other Find My accessories.
9to5Mac reports that users will now see a new message when setting up an AirTag. The message informs the user that the accessory is connected to their Apple ID, the data container where their personal data is kept.
Apple points out that stalking or tracking someone without their knowledge or consent is a crime in many regions of the world, and doing so with an AirTag will trigger law enforcement officials to respond.
There are also two additional upgrades that should make AirTag users a little more comfortable: for one, notification settings in the Find My app update now allow users to modify specific options for Find My and Tracking separately. Secondly, Apple is making it clearer exactly which type of accessory was detected moving with someone.
If these improvements sound like something you want ASAP, you're probably going to have to wait until later this spring. For now, the iOS 15.4 update is in beta and only available to developers and public beta users.