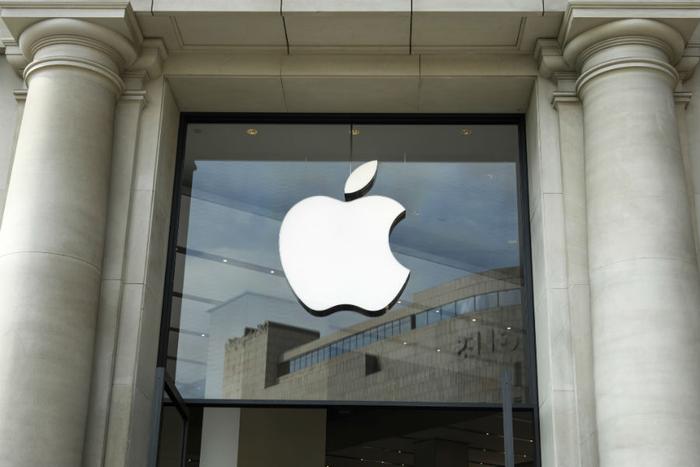 It's not a proven axiom in Big Tech, but Apple, for one, is hoping that an ounce of prevention is worth a pound of cure.
That ounce is a tweak Apple's made to its App Store's algorithm so, by design, fewer of its own, self-produced apps would crowd the top search results.
And the pound? There's no guarantee Apple's move will carry that much weight, but the company is about to enter a slate of antitrust investigations, so any move to separate "anti" from "trust" couldn't hurt.
Getting to the top of the charts
The App Store changes were brought to light by the New York Times when its reporters presented new research about App Store search result rankings to Apple.
That research -- which was fueled by search term tracking done by SensorTower -- showed that Apple's own apps ranked first in 735 of roughly 60,000 search terms tracked. "Most of the tracked searches were obscure, but Apple's apps ranked first for many of the popular queries," the Times wrote. 
"For instance, for most of June and July, Apple apps were the top result for these search terms: books, music, news, magazines, podcasts, video, TV, movies, sports, card, gift, money, credit, debit, fitness, people, friends, time, notes, docs, files, cloud, storage, message, home, store, mail, maps, traffic, stocks and weather."
When the Times handed over its research, Apple owned up to the changes. Well -- sort of owned up.
Apple executives Eddy Cue and Philip Schiller -- both at the top of the App Store food chain -- refuted any possible allegation that Apple's algorithm gave precedence to its own apps. Rather, their position was that Apple-owned apps typically rank higher than others simply because their apps are a) more popular; and, b) typically a closer match to broad search terms. For example, if someone searched for a "photo" app, Apple's "iPhoto" app might rise to the top organically.
"There's nothing about the way we run search in the App Store that's designed or intended to drive Apple's downloads of our own apps," Schiller told the Times. "We'll present results based on what we think the user wants."
Why the tweak?
As the Times turned up the heat, Schiller held steadfast to his position, but Cue admitted the situation was "improved."
Was Cue's admission related to the accusation that Apple built in some sway for itself in the App Store? We may never know, but what we do know is that Apple's antitrust defense team has a lot on their plate with consumer-oriented cases regarding the App Store monopoly, iPhone prices, and antitrust claims from its peers. Any angle they can work to soften the blow could work in the company's favor.