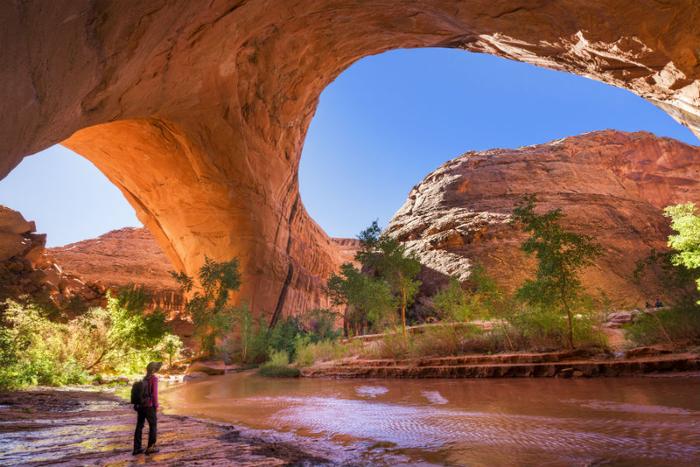 Starting August 24 and continuing through August 31, Apple customers will be able to support America's National Parks by making a purchase using Apple Pay on apple.com, through the Apple Store app, or at the company's retail locations in the United States.
For every purchase made, Apple is donating $1 to the National Park Foundation. Proceeds will support the National Park Foundation's mission to protect national parks through projects like habitat restoration and historic preservation, as well as with support programs like Open OutDoors for Kids, according to Apple.
"America's national parks are treasures everyone should experience, and we're proud to support them again this month by donating a dollar for every purchase made with Apple Pay at one of our stores," Apple CEO Tim Cook said in a statement.
"These awe-inspiring places are our national inheritance, and Apple is doing our part to pass them on to future generations — just as extraordinary, beautiful and wild as we found them."
Apple Watch activity challenge
Apple is also introducing a National Park-themed fitness challenge, which will start on September 1.
Apple Watch users who either walk, run, or do a wheelchair workout of 50 minutes or more will earn an Activity app award and stickers that are inspired by national parks. The challenge is in celebration of Redwood National Park's 50th anniversary.
The App Store also plans to highlight apps designed to help users navigate and explore national parks. Apple ran similar initiatives last year.