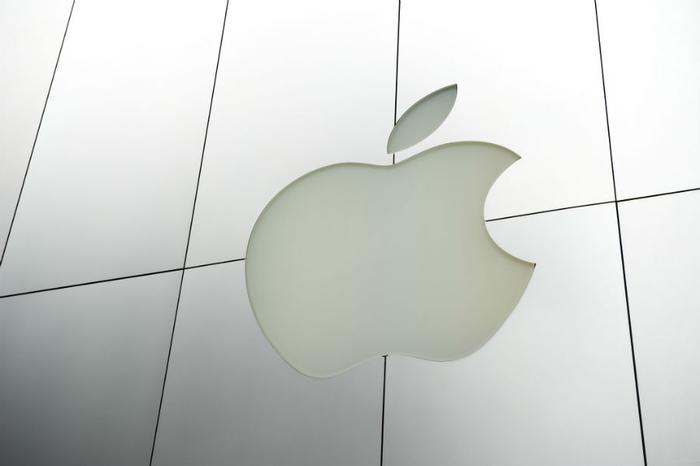 Not one to be left out of the all-things-for-all-people game, Apple threw a giant welcoming party on Monday for its new video streaming service -- "TV+" -- and its new credit card, "Apple Card."
Apple's foray into fintech is a giant step for the company, but not a new one. Its "Apple Pay" is in its fourth year as a mobile payment and digital wallet service, and according to Apple CEO Tim Cook, Apple Pay transactions soared to more than 1 billion in 2018. If you're doing the math, that's about 11 million per day -- thought to be more than both Square and PayPal's mobile transactions.
The big questions
Just looking at its history, let alone the numbers, it's tough to call Apple's move into the credit card world a bad one. However, within hours after the company's announcement, tech and financial sages came out of the woodwork to weigh in with their own take.
Here's what ConsumerAffairs found:
Apple's pitch
As far as the upsides to Apple Card, the company has three points it wants the consumer to take away:
"The card lives on your iPhone, in the Wallet app. And that makes all kinds of new things possible.

When you buy something using Apple Card, you get a percentage of your purchase back in Daily Cash. Not a month from now, but every day. There's no limit to how much you can get. And it goes right onto your Apple Cash card, so you can use it just like cash.

Apple Card doesn't have any fees. No annual, cash‑advance, over-the-limit, or late fees."
Security
For one, TechCrunch's security editor, Zach Whittaker, gave the card a nice fistbump.
"Chief among the benefits is a range of security and privacy features, which Apple says — unlike traditional credit card providers — the company doesn't know where a customer shopped, what they bought or how much they paid. But its one feature — a one-time unique dynamic security code — will make it nearly impossible for anyone to use the credit card to make fraudulent purchases," Whittaker said.
Charting new waters
Apple isn't alone in this venture; it has Mastercard on its side to help guide it through processes that it may be new to.
In an interview with Mastercard's Jorn Lambert, EVP of digital solutions, PYMTS learned that "the embrace of the Apple Card may span both the virtual and physical offerings, and...will likely prove useful in restaurants or bars where Apple Pay is not currently a payment option. The move from plastic to 'digital first' to 'digital only' may take several years."
But Apple Card's joint physical and digital card offerings may be what marks a "turning point."
Need or want?
Credit card companies -- short of MasterCard, which is Apple's partner in this deal -- won't be taking this move lying down. It's a safe bet that credit card companies around the world are getting geared up with similar products that will offer consumers more choices.
"They [Apple] are really lengthening this gap that other competitors can come into," said credit card vlogger Brian Jung. "I believe from a business standpoint, credit cards are an excellent move, but as a credit card channel, I can't recommend this credit card to a lot of my people unless you guys are in it for the flex value. The only reason I would say to get this card now, in my opinion, it really is kind of a gimmick card because it is just for the name brand."
It's still a credit card
Dovetailing Jung's point-of-view, iMore's Rene Ritchie weighed in with this slant:
"It's still a credit card, and that means the interest is still real, and the business model is still awful. The entire credit card industry is still absolutely and unabashedly evil. Apple's doing some good stuff to mitigate it. They're keeping [interest rates] low. They're suggesting ways to pay debt off faster, including bi-weekly and weekly payments. They're showing you how much interest you'll be paying if you choose different payment options. They're offering payment plan options to help you get debt free."
"But the entire credit card system is still absolutely and unabashedly evil. If Apple has to get into bed with it, I'd much rather see something like American Express, the classic version, where you can't carry a balance and so there's no usurious interest rates and no debt-built business. Which, frankly, should be absolutely illegal anyway."
The verdict?
It's really too early to tell. The features are inviting, but like we said -- other credit card companies are likely to follow suit.
On the fintech end, it'll be no stroll in the park for Apple, either. It has Google's Google Pay service to contend with. Facebook's WhatsApp is said to be rolling out a payment feature, too. And while Apple has its iPhone to carry some of Apple Card's load via Apple Pay, Android Pay and Samsung Pay have a larger footprint around the world.