---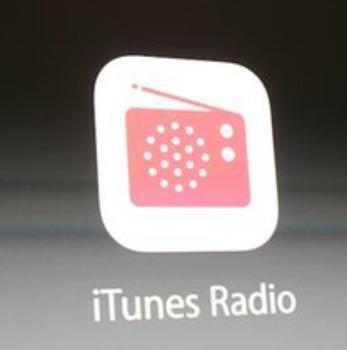 Pandora may be feeling about the way Borders did a few years ago, although it insists things are just fine, thanks.
Apple iTunes Radio is about to take to the airwaves, or whatever you want to call the broadband universe.
There'll be no shortage of commercials. Apple has a handful of top-drawer sponsors ready to go, including McDonald's, Nissan, Pepsi and Procter & Gamble.
So is Pandora worried? Quite the opposite, if you can believe Chief Financial Officer Mike Herring, who told analysts recently that iTunes Radio will be good for Pandora and other streaming music services.
It will bolster the exposure of digital radio and accelerate the move to it from traditional broadcast radio, he said. He recalled the entry of iHeartRadio from Clear Channel, the nation's biggest radio chain, a year or two ago.
"When iHeartRadio launched a couple years ago, we had the same questions," he said. "We've gone from 50 percent market share to 70 percent market share, and they've stayed flat. ... We won't do much different."
YouTube-NFL
Google has some big dreams as well. It's holding formal talks with the National Football League about broadcasting NFL games on YouTube.
Google would get the NFL's "Sunday Ticket" package, which consists of all the out-of-town games. DirecTV currently has that package at a reported price of $1 billion a year, but the deal expires next year so potential bidders are starting to put on their helmets and shoulder pads.
---