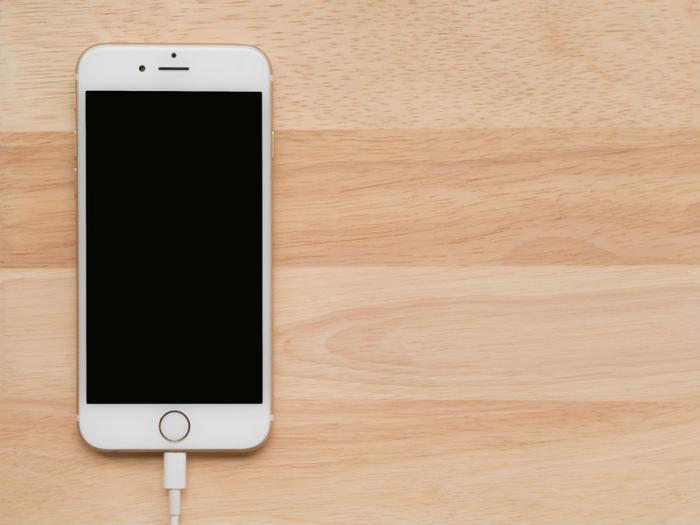 Consumers may have an easier time getting a battery replacement for their aging iPhone. Apple has reportedly confirmed that "service inventory of all iPhone replacement batteries is now available without delay," according to an internal memo obtained by MacRumors.
In late 2017, Apple was accused of intentionally slowing down older iPhone models to preserve battery life and prevent unexpected shutdowns. The company's brand was negatively impacted by its lack of transparency regarding the issue and dozens of class action lawsuits followed.
In an effort to make amends, the company decided to be more transparent about its actions and how its batteries age. It also began offering a new, discounted replacement battery that could help resolve the issue.
No more delays
Some customers encountered long wait times of up to several weeks due to short supply of the $29 replacement batteries.
Apple previously said delays would likely be an issue, given the demand for the discounted batteries. It said replacements for select iPhone models could be delayed until late March or early April.
However, delays are less likely now. Apple has confirmed that all Apple stores and service providers can order the replacement batteries and get them without delay from supply constraints. Apple's support website still notes that the replacement process may take up to five business days for iPhones to be serviced and returned.
Battery health
Apple maintains that it never intentionally did anything to shorten the life of a user's Apple product or "degrade the user experience to drive customer upgrades."
"About a year ago, we delivered a software update that improves power management during peak workloads to avoid unexpected shutdowns on certain iPhones with older batteries," the company explained in a previous statement.
"We know that iPhones have become an important part of the daily lives of our customers and our intention was to improve the customer experience."
Apple said its actions to resolve the issue, including dropping the cost of out-of-warranty battery replacements from $79 to $29 and developing a new feature to show battery health, "were taken to further assist our customers and help extend the life of their iPhones."
iPhone users who download iOS 11.3 or later can see how much the original battery has degraded over time by going to Settings > Battery > Battery Health (Beta). A reading of 80 percent or below means it may be time to replace the battery, according to Apple.