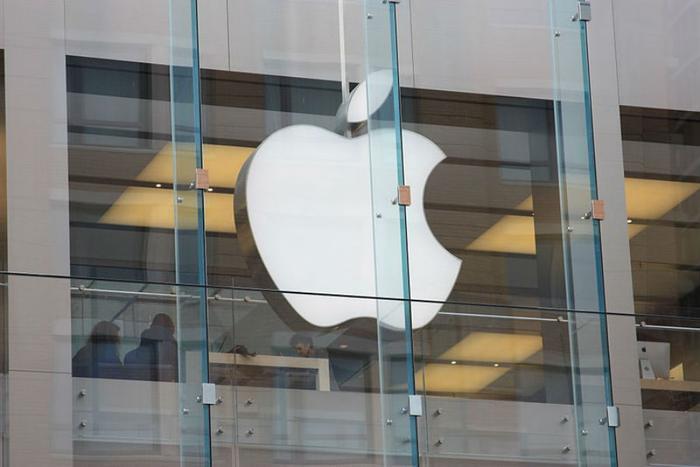 Apple announced on Monday that its entire global business is fueled by 100 percent clean energy. Everything that powers the company -- from its new Cupertino headquarters to stores and data facilities -- is certifiably renewable, fulfilling its 2016 commitment to becoming totally green.
"We're committed to leaving the world better than we found it. After years of hard work we're proud to have reached this significant milestone," said Tim Cook, CEO of Apple.
"We're going to keep pushing the boundaries of what is possible with the materials in our products, the way we recycle them, our facilities and our work with suppliers to establish new creative and forward-looking sources of renewable energy because we know the future depends on it."
Producing clean energy
However, Apple's flag-waving should be viewed with an ounce of caution. While it says its energy is "100 percent renewable," a report from The Verge points out that the company "uses the term to signal that it buys enough green energy to offset its global power consumption."
This line of reasoning allows the company to meet its goals in areas of the world where relying on renewable energy isn't necessarily viable; for example, clean energy isn't readily available in areas like China where Apple operates overseas facilities.
Nonetheless, Apple's efforts are worthy of being considered proactive in Mother Earth's eyes. All in all, Apple has 25 operational renewable energy projects around the world, totaling 626 megawatts of generation capacity, with 286 megawatts of solar PV generation coming online in 2017, its most ever in one year. It also has 15 more projects underway.
Once everything is in place, more than 1.4 gigawatts of clean renewable energy generation will be dispersed across 11 countries.
Good for both business and communities
Over the course of the next five years, renewable energy is set to grow faster than any other power source. The International Energy Agency's crystal ball sees a future where renewable energy will make up 40 percent of the world's power by 2040 and, no doubt, Apple wants to be a leader in that metric.
At present, Apple ranks sixth on the United States Environmental Protection Agency (EPA)'s Green Power Partnership National Top 100, behind Microsoft, Intel, Google, Kohl's Department Stores, and Bank of America.
Others on that list include a variety of corporate green energy trailblazers ranging from the National Hockey League (NHL) to Netflix, IKEA, University of Tennessee (Knoxville), and the cities of Dallas, Austin, and Portland, Oregon.
Good for Apple's bottom line, too
In 2016, The Federal Energy Regulatory Commission (FERC) granted Apple the right to sell power it doesn't need from renewable resources it owns or has under contract.
As part of its green energy plan, Apple is buying Renewable Energy Certificates -- tradable, non-tangible energy commodities -- that provide a mechanism for the purchase of renewable energy that is added to or pulled from the electrical grid.
Apple's clean power investments also include wind and solar energy facilities, and the company is set on making sure all new facilities meet the clean energy mark. All in all, the company counts 25 renewable energy projects around the world.