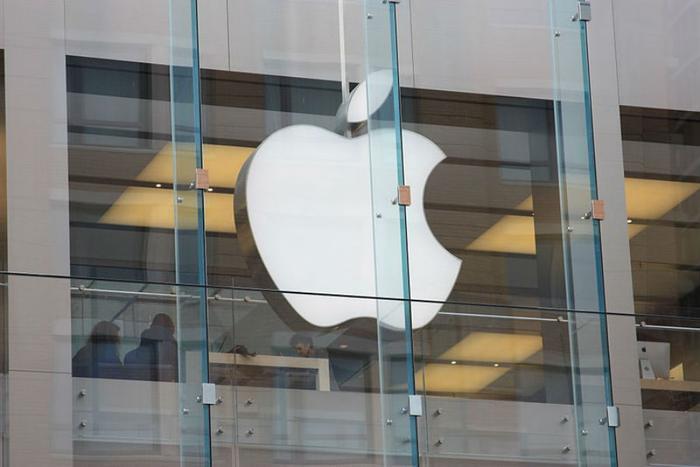 Apple and Goldman Sachs are reportedly working together to develop a new credit card product, which could be introduced as early as next year.
The card would be branded with Apple Pay, the tech giant's digital payment service, the Wall Street Journal reported, citing people with familiar with the matter.
The deal would help extend Apple's payment brand, as well as help the company make money from products other than iPhones and other gadgets.
The joint venture will also benefit Goldman Sachs by helping the financial institution enter the consumer finance business, which it has been trying to do for some time. Goldman Sachs has been seeking to branch out from investment banking and trading to everyday consumer banking activities, such as deposit-taking and personal loans.
Apple currently has a credit card with London-based Barclays, which Goldman will replace. The Barclays card offers interest-free financing on Apple product purchases. However, Apple makes only 0.15 percent per transaction. Goldman Sachs could more than double that percentage, according to the Journal.
The partnership could also include Goldman offering in-store loans to Apple customers for the tech company's products, the report said.