---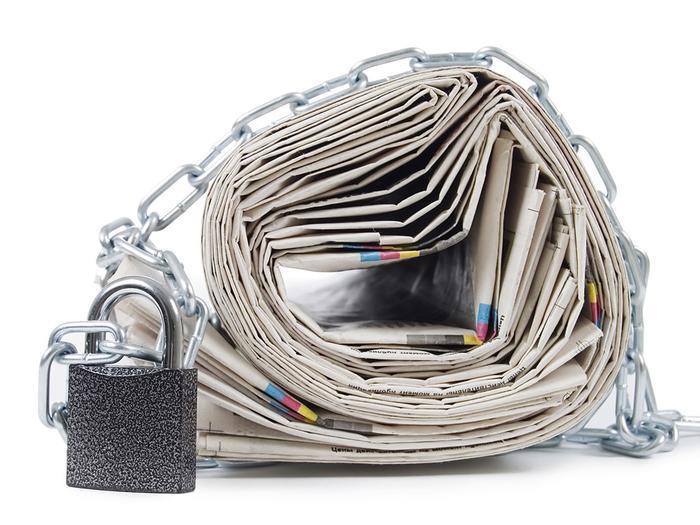 There's been a lot of hand-wringing about the problem of "fake news" and the role of online sites in promoting it. But the other side of the coin is the role of online sites in suppressing real news. Case in point: Apple has removed the New York Times app from its China store.
Why would Apple, an American company, want to help an authoritarian regime censor America's premier daily newspaper? The answer is simple: because the Chinese government asked it to.
The Times' websites have been blocked in China since 2012, when the paper published a report that detailed the wealth of China's ruling families. Apple's willing removal of the app was in response to a statement by China's government that the app "violated local regulations."
Just what those regulations might be wasn't specified and Apple isn't saying. All it offers is a promise to reconsider "when the situation changes."
Real news fights back
The Times has asked Apple to reconsider its decision, company spokeswoman Eileen Murphy said. "The request by the Chinese authorities to remove our apps is part of their wider attempt to prevent readers in China from accessing independent news coverage by the New York Times of that country—coverage which is no different from the journalism we do about every other country in the world, including the United States."
The Time is not the only target of China's wrath. Many Western news organizations have faced various difficulties in China, as they do in other dictatorships and authoritarian countries. 
The difference between real news organizations and fake ones -- those that simply repurpose the work of others -- is that real news organizations fight back. 
---