---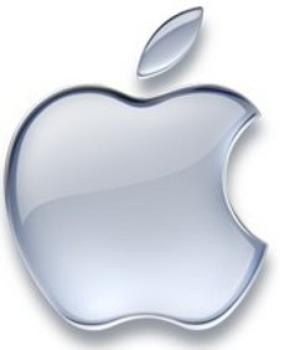 It there was any remaining doubt that Apple is developing a self-driving car, it was eliminated by today's announcement that the California Department of Motor Vehicles has granted Apple a permit to begin testing autonomous cars.
Apple thus joins Google and a long list of automakers, suppliers and technology companies already allowed to test their creations on California roads.
Apple, which is notoriously secretive about nearly everything except when staging one of its high-profile product announcements, had no comment. Last November, Apple conceded in a submission to the National Highway Traffic Safety Administration (NHTSA) that it was "investing heavily in the study of machine learning and automation."
The cars Apple will be testing include three 2015 Lexus SUVs, Bloomberg reported. There will be a person behind the wheel at all times, although proposed new rules would "eventually" allow tests without humans at the wheel.
"California has more manufacturers testing autonomous vehicles than any other state and today's rules continue our leadership with this emerging technology," said California Transportation Agency Secretary Brian P. Kelly, in a news release. "These rules protect public safety, promote innovation and lay out the path for future testing and deployment of driverless technology. This rulemaking is the next step in working with stakeholders to get this right."
 
"These rules expand our existing autonomous vehicle testing program to include testing vehicles where no driver is present," said DMV Director Jean Shiomoto. "This is the next step in eventually allowing driverless autonomous vehicles on California roadways."
A 45-day comment period on the new rules ends April 24.
---