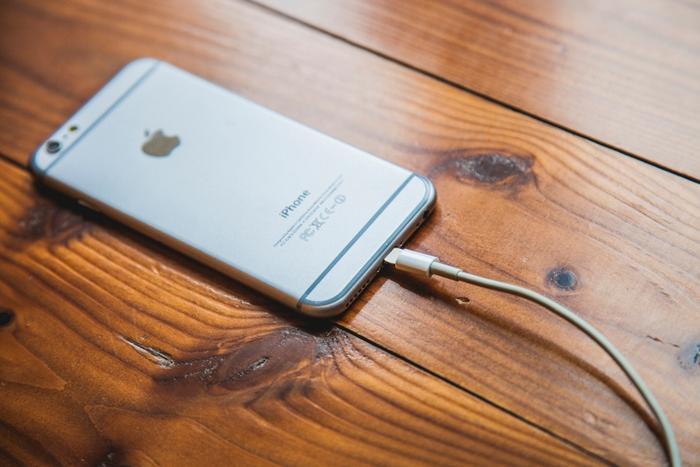 Pay up, mon frere. Three years after it was discovered that Apple was purposely slowing down older versions of its iPhones, possibly in hopes of prodding consumers toward buying a newer model, France's overseer of consumer affairs has fined the company €25 million ($27,342,875 U.S.) as a result of its own investigation. Apple has agreed to fork over the entire amount.
The General Directorate for Competition Policy, Consumer Affairs and Fraud Control (DGCCRF) announced the fine on Friday. 
While Apple has already asked consumers for their forgiveness and promises it'll be more informative going forward, its planned obsolescence still leaves it vulnerable to governmental investigations both at home and abroad. In Italy, Apple was fined 5 million euros ($5,468,575 U.S.) for the phone slowdown and another 5 million for neglecting to give customers necessary information about how to ensure the health of an iPhone battery or how to replace it. 
A quick refresher
In case you missed it, the basics of the blunder is that iPhone owners were not informed that the updates of the iOS operating system (10.2.1 and 11.2) they installed would, in all likelihood, slow down their iPhone thanks to a dynamic power management device that came with those updates, especially if the device's batteries were old. Apple has apparently learned its lesson and gone one step further by extending the life of its devices' batteries.
Adding insult to misery, iPhone users couldn't roll their operating software back to an earlier version that didn't have the new feature.