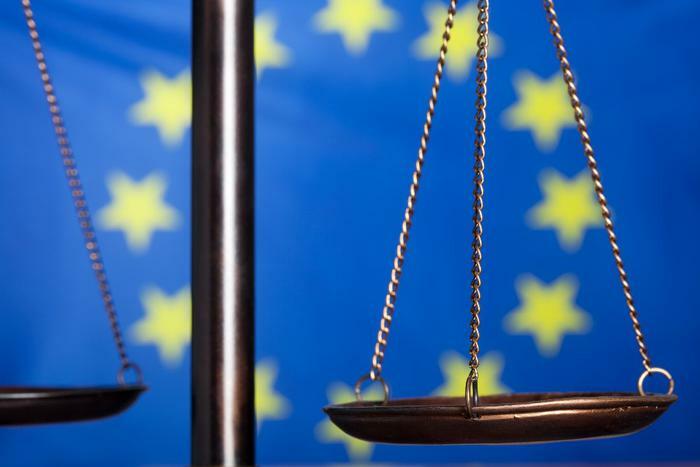 The European Union (EU) is reportedly readying formal charges against Apple related to concerns of anti-competitive behavior on its App Store, as well as its music streaming service Apple Music. 
Citing sources familiar with the matter, the Financial Times reported Thursday that the EU plans to argue that Apple restricted music streaming services other than its own Apple Music, giving the tech giant an unfair advantage over competitors and reducing consumers' options. 
The charges come two years after Spotify accused Apple of using its App Store policies and market dominance to stifle competition. Spotify said Apple's practice of charging a 30 percent tax on in-app purchases forced rival streaming services to compete with Apple Music.
"In recent years, Apple has introduced rules to the App Store that purposely limit choice and stifle innovation at the expense of the user experience—essentially acting as both a player and referee to deliberately disadvantage other app developers," Spotify CEO Daniel Ek wrote in 2019. "After trying unsuccessfully to resolve the issues directly with Apple, we're now requesting that the EC take action to ensure fair competition."
The U.K. is also currently investigating Apple's terms and conditions for app developers. The probe will focus on whether Apple's terms and conditions are unfair and whether they violate the U.K.'s competition laws. 
"Millions of us use apps every day to check the weather, play a game or order a takeaway," Andrea Coscelli, chief executive of the Competition and Markets Authority (CMA), the U.K.'s competition regulator, said in a statement. "So, complaints that Apple is using its market position to set terms which are unfair or may restrict competition and choice – potentially causing customers to lose out when buying and using apps – warrant careful scrutiny."