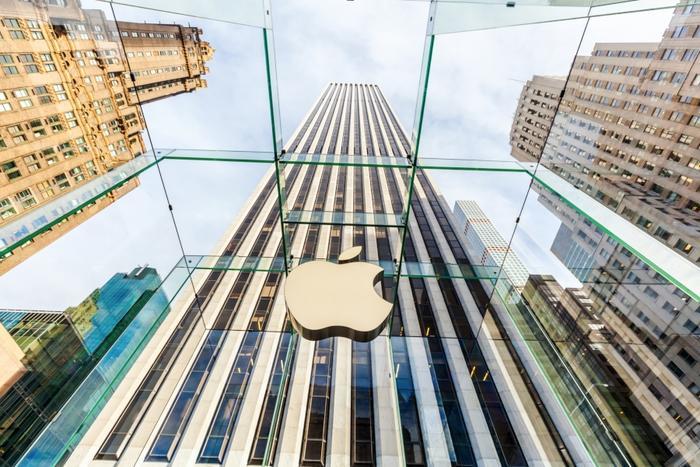 Apple's notoriously problematic butterfly keyboard will be phased out this year, MacRumors reports. Apple analyst Ming-Chi Kuo says the tech giant will introduce a scissor-switch keyboard design starting with its 16-inch MacBook Pro. 
The company unveiled its butterfly keyboard in 2015, advertising it as being "refined for greater comfort and responsiveness" compared to its standard "scissor" design. However, users began noticing that the keyboards tended to malfunction after being exposed to dirt or dust.
Apple acknowledged the issue and tried to fix the problem by introducing several changes, including adding a silicone barrier to keep dust from getting behind keys and using "new materials" in the keyboards' switch mechanism to improve reliability. 
The tech giant launched a repair program for users who were still experiencing problems, but now it appears that the company is looking to scrap the troublesome keyboard design altogether. 
The new scissor keyboard won't be as prone to failure from heat, dust, and other small particulates, Kuo said in a previous note to investors seen by MacRumors. Enhanced durability will come by way of glass fibers to reinforce the keys. While it will be thicker than the butterfly keyboard, Kuo believes most users won't be able to feel the difference.
It is expected to be found on the new MacBook Pro, which will most likely launch in September. Other laptops will get the updated keyboard in 2020.