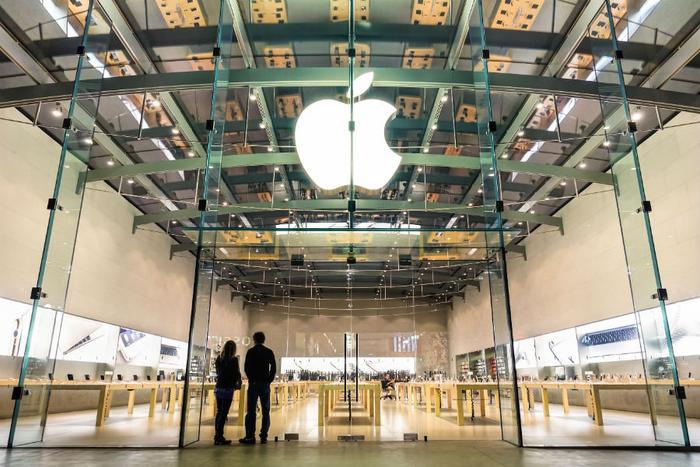 Two of the three iPhones Apple is expected to debut next month will be "Pro" phones, featuring an emphasis on the device's camera performance, according to a Bloomberg report. 
The phones will boast a new triple-lens camera system, which combines wide angle, telephoto, and ultra-wide lenses. The publication says the upcoming "Pro" models will take the place of the iPhone XS and iPhone XS Max. 
The iPhone 11 Pro software will enable it to take three images at once and merge them into higher-resolution pictures "rivaling some traditional cameras." The device's low-light camera performance will also be enhanced.  
Upgraded functions
In addition to the new "Pro" models, the tech giant will reportedly unveil a successor to last year's iPhone XR. A second rear camera will be added to the device, which will equip it with the ability to shoot in enhanced portrait mode and zoom in further without the quality of the shot being impacted. A change to Face ID, "multi angle" sensor hardware, is also expected to be announced in a few weeks. 
"The phones will include a new multi-angle Face ID sensor that captures a wider field of view so that users can unlock the handsets more easily – even when the devices are flat on a table," Bloomberg reported. 
Aesthetically, Bloomberg says "at least some colors" of the devices will feature a new matte finish. The devices will also be more durable, thanks to enhanced shatter protection and water resistance. The publication also claims Apple is likely to release new AirPods and a smaller, less expensive HomePod smart speaker as early as next year. 
Apple's annual iPhone announcement event, which has been held in September for the past four years, is expected to take place on Tuesday, September 10 this year.