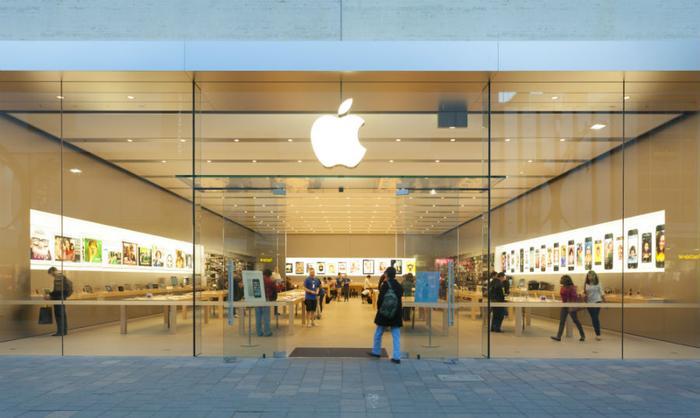 Apple has responded to questions raised as part of an antitrust probe launched in September. Lawmakers previously sent a letter to Apple officials asking, among other things, for the company to shed light on how much revenue it has generated from product repair services since 2009.
Kyle Andeer, the company's vice president for Corporate Law, produced Apple's responses to the Antitrust Committee. Andeer said the annual costs of providing repair services has "exceeded the revenue generated by repairs." 
The tech giant has previously been accused of making it difficult for users to get Apple devices fixed by making them go to its own stores or authorized repair centers and then charging high rates to fix faulty devices. 
Repair service questions
Asked if the move was a way for Apple to "elbow out competition and extend its monopoly into the market for repairs," the company said no. Andeer said Apple's goal is to "achieve a safe and reliable repair for our customers, whether that repair is done by Apple or a service provider designated by Apple." 
To that end, the company doesn't allow independent repair stores to access its spare parts and repair manuals. He said it's "not feasible to split products into its component parts without significant risk of damage to those components."
"Apple has spent time and money to make Apple devices incredibly user friendly—but they are still complex, very technical machines," Andeer said. "And there are a number of factors that go into achieving the goal of ensuring repairs on these complex devices are safe and reliable." 
Andeer noted that Apple has set out to make user repairs easier to obtain in recent months by partnering with Best Buy to offer user repair services at many of the retailer's stores. The company has also established a new system to verify independent third-parties. 
Default browser questions
In response to a question regarding why Apple doesn't allow iPhone users to assign a third-party browser as their default choice and whether that move is anti-competitive, Andeer pointed to security and privacy reasons. He said Safari is "an essential part of iPhone's functionality." 
"Safari is one of the apps that Apple believes defines the core user experience on iOS, with industry-leading security and privacy features," Andeer said. "Safari is an 'operating system app,' like the Phone, Camera and iMessage, which are designed to work together." 
In the company response, Andeer noted that there are many apps that compete with Apple's services, such as web browsing, maps, music, and video. Overall, Apple argued that all of its policies are in the best interest of users and that it doesn't engage in anti-competitive behaviors.