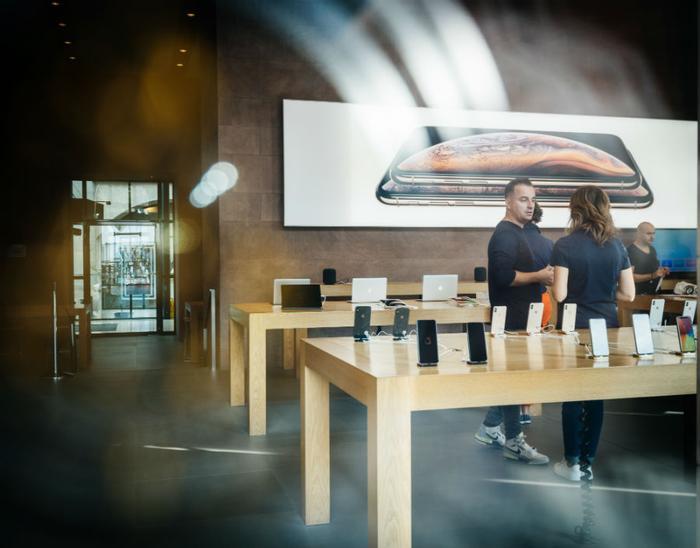 Two weeks after unveiling three new iPhone models, Apple is advising iPhone 11 users not to go to third-party technicians for display repairs. 
The company said iPhone 11, iPhone 11 Pro, and iPhone 11 Pro Max users need to ensure their device gets fixed using genuine parts. Failure to go to a service provider or technician that hasn't been vetted by Apple could result in incorrect color calibration, multi-touch issues, ambient light sensor problems, or other issues. 
"Additionally, repairs that don't properly replace screws or cowlings might leave behind loose parts that could damage the battery, cause overheating, or result in injury," Apple said in a statement on its website.
Apple said iPhone 11 users who replace their screens with an aftermarket component will see a message that reads, "Unable to verify this iPhone has a genuine Apple display." The message will remain on the lock screen for four days. After that, it can be found under the "About" section in "Settings." The warning will not affect the ability to use the iPhone or its display.
"If you need to replace your iPhone display, it's important for certified technicians who use genuine Apple display parts to repair it," the company said. "Only technicians who have completed Apple service training and who use Apple genuine parts and tools should replace iPhone displays."