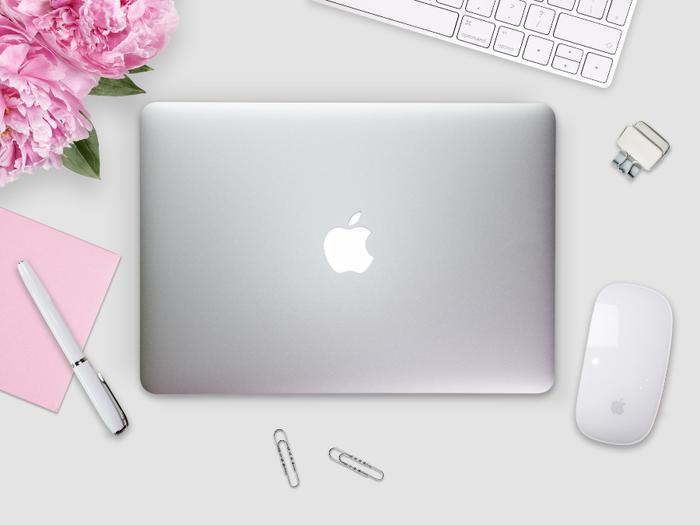 Apple is expanding a major portion of its repair program. On Monday, the company announced that its existing repair arrangement that allows independent repair shops to work on iPhones is now going to include Mac computers, as well.
While the company didn't come right out and say it, COVID-19 had to have a play in the decision. When a consumer goes to Apple's repair site, they're confronted with a heads-up that "Apple support options are currently limited. Thank you for your patience and understanding." 
Only last month, Apple announced plans to convert retail staff to online assistance in the face of the pandemic.
No more playing favorites
In Reuter's reporting of the shift, Apple's recasting of how repairs are handled comes after many years of complaints from right-to-repair groups that had criticized the company for playing favorites with companies like Best Buy. 
The biggest beef from those groups whas that Apple provided genuine parts and training manuals to them and completely cut others out of the picture. Another major complaint -- especially from smaller shops -- was that Apple's repair authorization program demanded a commitment to a certain volume of repairs that they'd have a hard time honoring.
Apple's strict standards didn't stop others from pretending to be Apple-authorized, though. If a consumer is looking to replace a battery in their MacBook Pro and searches for "repair my Mac near me," they'd be hit with a number of repair shops that say they can offer that service. 
However, when ConsumerAffairs checked out some of those shops, many didn't show up in Apple's database of Authorized Service Providers and Independent Repair Providers.
Hopefully, all that will change soon. With the enhancement of its independent repair program, Apple will begin distributing parts and providing free training courses to independent repair shops, giving them all the tools they need to perform out-of-warranty work.