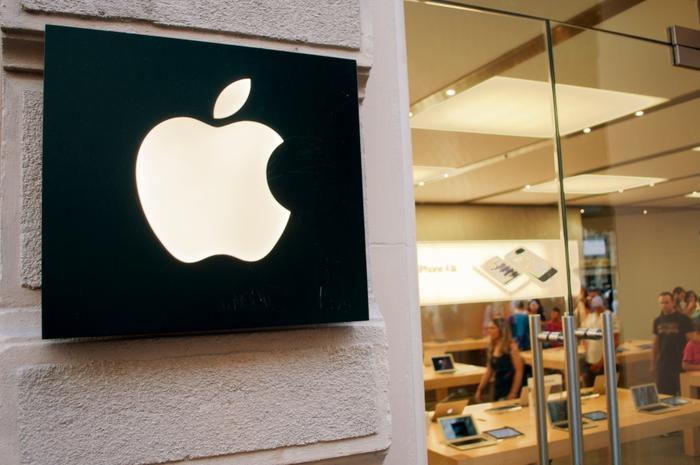 Apple has announced that it will open up more "Express" stores to make it easier for consumers to pick up orders amid the ongoing COVID-19 pandemic, Reuters reports. 
At "Express" locations, consumers will see a wall built in front of the main Apple store with sales counters protected by plexiglass. Customers can quickly pick up an order they placed online or speak with an Apple associate behind the glass for in-person service. 
The retailer started testing the store format last month in California, calling it "a swifter way for us to serve customers." 
"It allows us to maintain all the appropriate social distancing and maintain all of our health protocols within our stores," retail SVP Deirdre O'Brien told Reuters.
Apple has now opened 20 Express stores across the U.S. and Europe and plans to have more than 50 Express locations by the end of October. The launch of the new format coincides with the launch of the company's new iPhone 12 and 12 Pro, as well as the holiday season. 
The retailer's past efforts to keep customers safe during the pandemic have included temporarily closing all of its retail stores outside of China. Apple has reopened most of its stores in recent months, although some have temporarily closed again due to spikes in COVID-19 cases. A list of the stores currently open can be found on Apple's website.