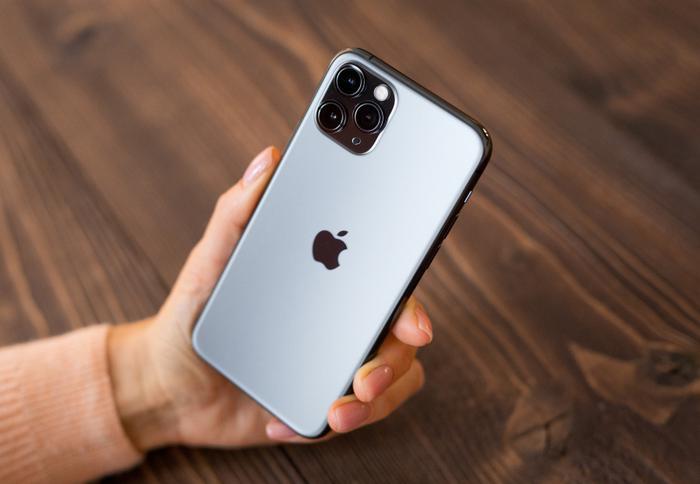 App developers will now have a bigger voice on the Apple App Store platform. The company announced on Monday that it is rolling out an appeals process that will allow developers to dispute whether their apps violate Apple's guidelines. 
The new process, which was first announced by the company at an annual conference back in June, may represent a big shift for developers. In an update on its site, Apple indicated that it will be streamlining how it addresses certain issues and taking suggestions about how it can improve its platform.
"For apps that are already on the App Store, bug fixes will no longer be delayed over guideline violations except for those related to legal issues. You'll instead be able to address guideline violations in your next submission," the company told developers. 
"In addition to appealing decisions about whether an app violates guidelines, you can suggest changes to the guidelines. We also encourage you to submit your App Store and Apple development platform suggestions so we can continue to improve experiences for the developer community."
Repair shops more plentiful
This isn't the only change that Apple has made recently. Earlier this month, the company announced that it would be authorizing more repair shops to work on devices like iPhones and Mac computers. 
The move followed many years in which Apple and those same repair shops butted heads about the latter's right to repair the company's devices. Critics accused the company of providing preferential treatment of brands like Best Buy by demanding outrageous commitments in terms of repair volume.