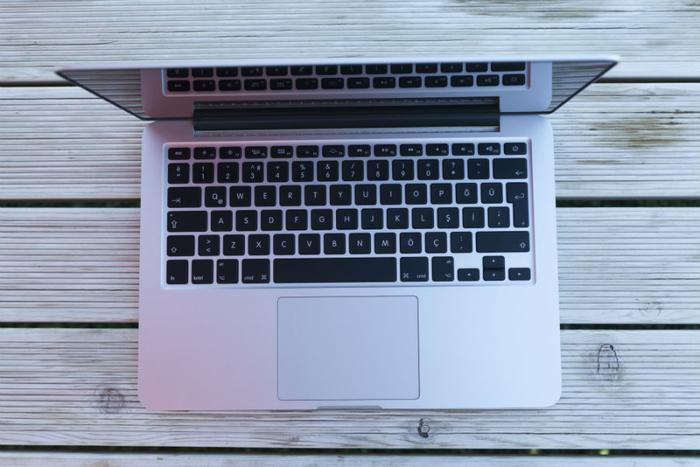 Apple announced Tuesday that it has improved the design of the "butterfly" keyboards on its MacBook Pro laptops, which have been a major source of consumer issues in recent years.
MacBook users have reported that the keys on the computers are prone to sticking and becoming unresponsive. Apple finally acknowledged the problem at the end of March, following the publication of a Wall Street Journal article which let readers choose whether to view the story with or without e's and/or r's in order to see the impact of a keyboard that isn't working properly.
"We are aware that a small number of users are having issues with their third generation butterfly keyboard and for that we are sorry," an Apple spokesperson said in a statement, adding that the "vast majority" of users are experiencing no problems with the keyboard.
Last month, Apple announced that it would repair faulty keyboards in-store and advised employees to aim for next-day turnaround.
Using new materials
Now, Apple says it has taken steps to correct the issue once and for all. The tech giant says it has started using "new materials" in the keyboards' switch mechanism that should fix the problem. The changes have been implemented on the new MacBook Pro 15-inch and the recently announced MacBook Pro 13-inch with Touch Bar.
In addition to updating its problematic keyboards, Apple announced that it has expanded its keyboard repair program to cover third-generation keyboards.
This isn't the first time Apple has revised the design of its butterfly keyboards. In 2018, the company updated the keyboards to include a new part inside each key designed to keep dust and other particles out.
Since the keyboards were introduced in 2015, over 35,000 people have signed a Change.org petition asking for Apple to recall the flawed keyboards.