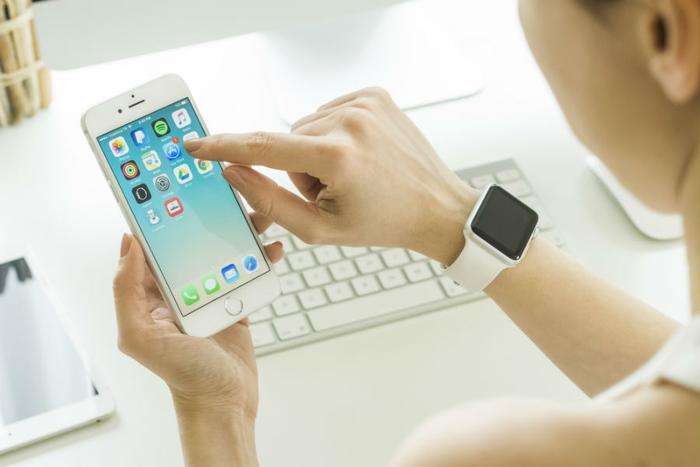 Apple has allowed OurPact, one of the parental control apps pulled from its App Store earlier this year, back on its app marketplace. 
The New York Times reported in February that Apple pulled or limited the reach of 11 of the 17 most popular screen time monitoring and parental control apps from its App Store without warning developers. 
The apps that were kicked off relied on Mobile Device Management (MDM) technology to track and manage users' screen time. They were also similar to Apple's "ScreenTime" tool, which gives parents control over an iPhone's usage. 
OurPact allowed back 
Affected developers accused the company of engaging in anticompetitive practices by clearing out rival screen time management apps, but Apple defended its move by saying privacy concerns were at the heart of the matter.  
"Contrary to what The New York Times reported over the weekend, this isn't a matter of competition. It's a matter of security," Apple said in a statement.
"These apps were using an enterprise technology that provided them access to kids' highly sensitive personal data," an Apple spokeswoman told the Times. "We do not think it is O.K. for any apps to help data companies track or optimize advertising of kids."
In response to Apple's decision, OurPact published a statement in which it noted that MDM only allows it to collect "very limited but standard anonymized" data for crash reports. 
"They yanked us out of the blue with no warning," OurPact CEO Amir Moussavian told the Times in February. "They are systematically killing the industry."
Several months later, OurPact has been reinstated to Apple's App Store and given approval to use MDM. The former is thanks to Apple's recent introduction of less stringent App Store restrictions related to the use of MDM and Virtual Private Network tools. 
"We take this as a positive sign that Apple is working in cooperation with us," an OurPact spokesperson said. "They realize device management solutions belong not only in the business world and in the classroom but in a family environment."
It remains to be seen whether other parental control apps that were pulled will be allowed to return to the App Store in the wake of Apple's revision to its review guidelines.