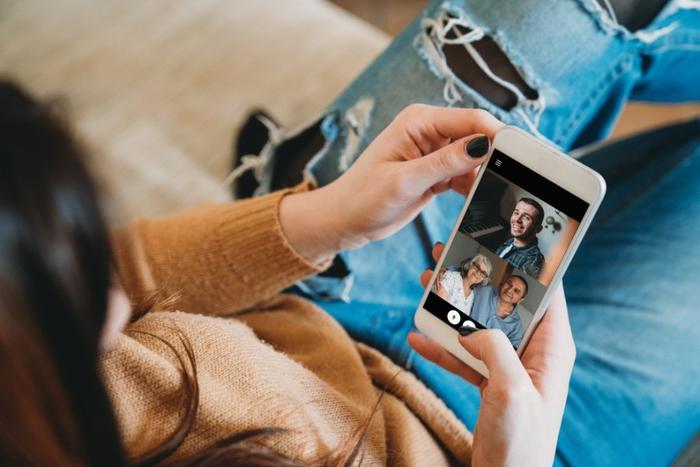 Apple has agreed to pay $18 million to settle a 2017 lawsuit accusing it of deliberately breaking FaceTime in iOS 6 in order to get users to upgrade to iOS 7.
The suit claimed the company disabled FaceTime on the iPhone 4 and 4S in an effort to trim costs. Due to a 2012 patent dispute, Apple was previously relying on third-party servers for its peer-to-peer method of direct connection, which cost it millions of dollars. 
Apple eventually created new peer-to-peer technology and released it in iOS 7. Plaintiffs in the case claimed Apple's motive in "breaking" FaceTime was to cut costs, since it would no longer need to support users who did not upgrade to iOS 7. 
'We broke iOS 6'
Apple claimed in the suit that a bug caused a compatibility issue. According to AppleInsider, an Apple engineering manager said in an email chain: 
"Hey, guys. I'm looking at the Akamai contract for next year. I understand we did something in April around iOS 6 to reduce relay utilization." 
Another engineer said, "It was a big user of relay bandwidth. We broke iOS 6, and the only way to get FaceTime working again is to upgrade to iOS 7."
Apple has agreed to pay $18 million to settle the case, however a majority of the money will go towards attorney fees and expenses, according to Law360. Class action members will only get $3 per affected device.