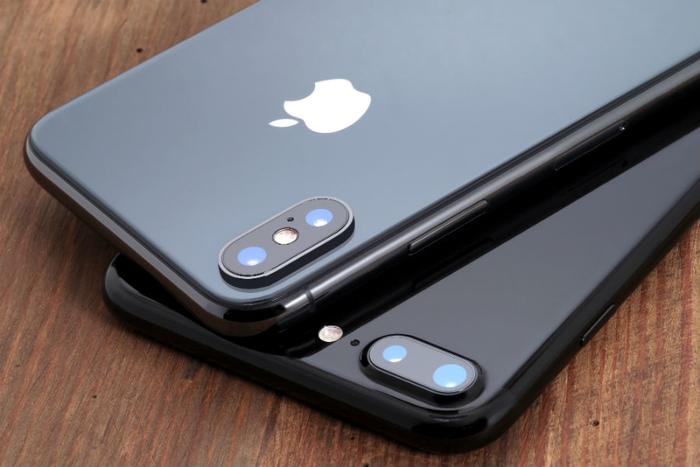 Apple has acknowledged that some iPhone 7 and iPhone 7 Plus devices running the latest iOS 11.3 software may have microphone issues.
In a leaked internal document obtained by MacRumors, Apple warns Authorized Service Providers that iOS 11.3 and iOS 11.3.1 have rendered some phones unable to use their microphones during phone calls, preventing users from being heard during calls or FaceTime video chats.
Affected customers may experience a grayed-out speaker button during calls, the memo said.
Service providers have been told to ask users to disconnect any Bluetooth headset or other audio accessory connected to their devices to see if that fixes the issue. If the issue persists, service providers should run an audio diagnostic on the device.
Initiating a repair
"Affected devices will display a 'device could not detect dock' or 'accessory not supported' alert in the diagnostic panel, in which case the service provider can initiate a repair for the iPhone," MacRumors said.
The memo added that in the event an affected iPhone 7 or iPhone 7 Plus is out of warranty, the service provider can request an exception for this issue. However, it is not clear if the repair will be free.
There have been several documented cases of Apple users complaining about microphone problems after downloading iOS 11.3 or later, but the issue isn't widespread. A source told AppleInsider that it's an "extremely rare problem, with a need for repair being rarer still."
If consumers do encounter this issue, they can schedule specific appointments with Apple Authorized Service Providers via the Contact Apple Support page by following these categories: iPhone > Repairs & Physical Damage > Unable to Hear Through Receiver or Speakers > Built-in Speaker > Bring In For Repair.