---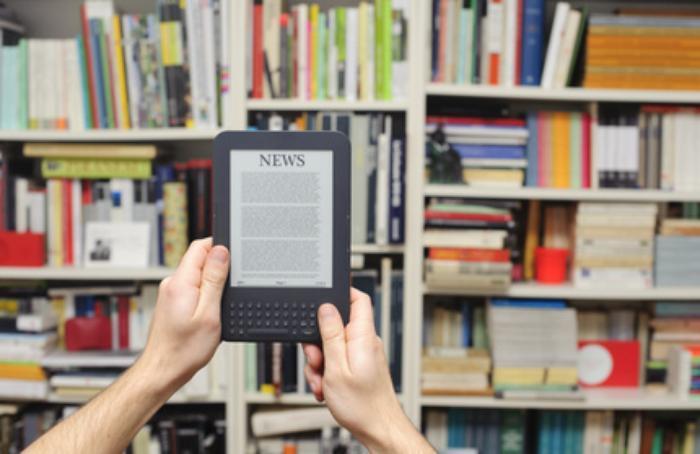 Apple fans may be agog today over the company's new streaming music services but its lawyers are no doubt feeling gobsmacked over a federal appeals court ruling that sets Apple up to pay $400 million to consumers who bought e-books through the Apple Store.
The second U.S. Court of Appeals has affirmed a lower court ruling that found Apple liable for damages, along with five of the nation's largest publishing companies. Most of the other defendants settled the case years ago but Apple has continued to fight and could still appeal to the Supreme Court.
"This anticompetitive price-fixing collusion between Apple and the publishers caused the price of e-books to skyrocket 30 to 50 percent," said Steve W. Berman, managing partner of Hagens Berman, the lead attorney representing the consumer class.
The attorneys general of 33 states and a class action lawsuit brought on behalf of consumers charged that Apple and the publishers conspired to keep e-book prices artificially high by limiting competition.
U.S. District Court Judge Denise Cote ruled against Apple in July 2013, after a three-week bench trial, finding that the federal and state government plaintiffs demonstrated that five major publishers "conspired with each other to eliminate retail price competition in order to raise e-book prices, and that Apple played a central role in facilitating and executing that conspiracy."  
"Against the law and it is wrong"
"The publishers and Apple manipulated the marketplace by artificially increasing prices," the late Beau Biden, who was then Delaware's attorney general, said at the time of the ruling. "That is against the law and it is wrong."
Today, New York Attorney General A.G. Schneiderman echoed Biden's comment: "The Court's decision shows that even the biggest, most powerful companies in the world must play by the same rules as everyone else. This victory takes us a major step toward recovering $400 million that Apple illegally overcharged E-book readers."
Money distributed to consumers in the case will be in addition to amounts already received from several purhcasers, who have already paid out more than $166 million. Most of the refunds have been received in the form of credits sent by Amazon and other retailers.
---