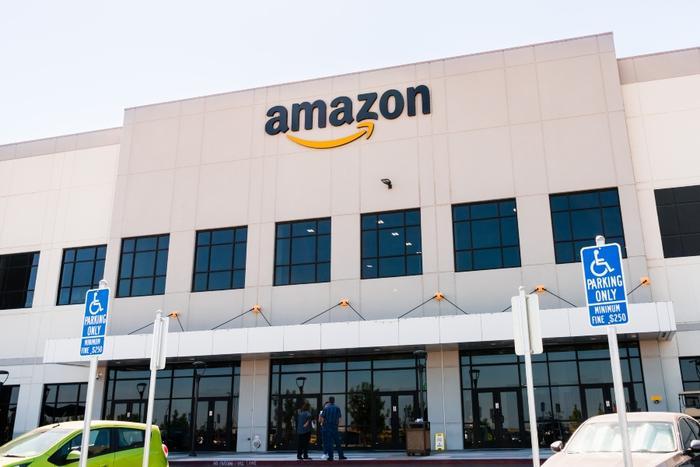 An appeals court has ruled that Amazon can be held liable for any defective product sold on its Marketplace, at least in California. 
The backstory behind the decision is rather simple: an Amazon customer purchased a laptop battery from a third-party seller on Amazon. Amazon charged the customer for the purchase and then retrieved and shipped the laptop battery to the customer in Amazon-branded packaging. However, the customer alleges that the battery exploded several months later, causing third-degree burns. 
The customer sued everyone related to the product, including Amazon and the third-party seller. The suit claimed causes of action for strict products liability, negligent products liability, breach of implied warranty, breach of express warranty, and "negligence/negligent undertaking." 
The third-party seller was served a summons to appear but never showed up, leaving a wrinkle that Amazon used to move for summary judgment, arguing that the product liability didn't apply to it because it had nothing to do with distributing, manufacturing, or selling the defective battery. It claimed its website was nothing more than an "online marketplace" and that it was the third-party seller that should be held responsible instead. 
The trial court agreed, granted Amazon's motion, and entered judgment accordingly in 2019. But the decision reached Thursday by the appeals court reverses that ruling and brings into question whether Amazon will be held liable for other defective products in the future.
The shape of things to come
Unless the appeals court's ruling is undone by another court, the fact that Amazon -- or any online consumer goods platform -- is responsible in a situation like the one detailed above could carry a grim outlook.
For years, Amazon has maintained that it only serves as a go-between in a sale between a buyer and a third-party seller that operates on the Amazon Marketplace. Taking that posture has protected the company from other legal actions, but now that could all change.