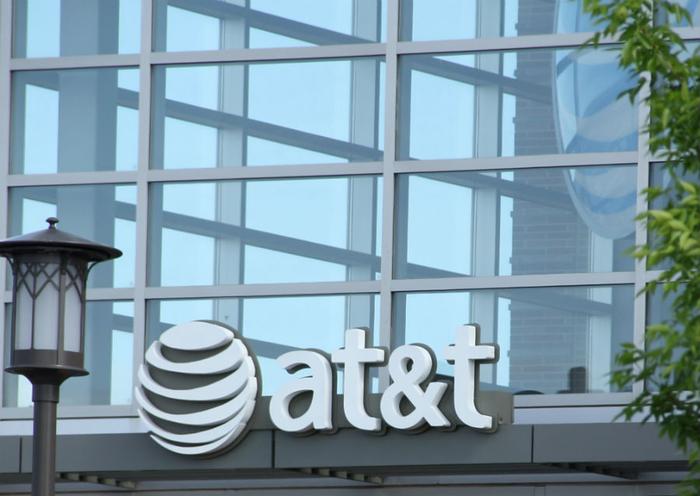 A federal appeals court ruled Tuesday that the $85 billion merger between AT&T and Time Warner can proceed, marking a victory for AT&T and a defeat for the Justice Department.
"The merger of these innovative companies has already yielded significant consumer benefits, and it will continue to do so for years to come," AT&T General Counsel David McAtee said in a statement.
"While we respect the important role that the U.S. Department of Justice plays in the merger review process, we trust that today's unanimous decision from the D.C. Circuit will end this litigation."
Loss for the DOJ
AT&T first announced its intention to merge with Time Warner in 2016.
Last summer, the Department of Justice appealed U.S. District Judge Richard Leon's approval of the merger, arguing that Leon didn't understand how the merger could affect competition and lead to higher prices for customers. The Department said ruling in favor of AT&T ignored "mainstream economics."
But in December, Leon said the government had not proven its antitrust case and advised the department's lawyers not to challenge his decision in a higher court. A three-judge panel ruled unanimously on Tuesday that the merger can proceed with no conditions.
"In this evidentiary context, the government's objections that the district court misunderstood and misapplied economic principles and clearly erred in rejecting the quantitative model are unpersuasive. Accordingly, we affirm," the judges wrote.