---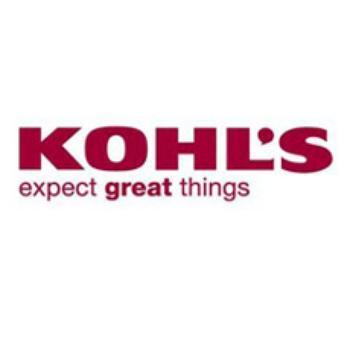 When is a "sale" price not really a sale price? Antonio Hinojos thinks it's when the price is the same as the "original" price -- and that's the basis of a class action lawsuit he has brought against Kohl's Department Stores.
Hinojos bought a Samsonite suitcase from Kohl's that was advertised as 50% off its "original" price of $299.99. While he was at it, he bought some shirts that were supposedly marked down from 32% to 40% off their "original" prices.
But in fact, Hinojos' suit claims, the items were not marked down at all and the supposed "sale" prices were the same prices the items routinely sold for. Had he known that, Hinojos says he never would have purchased the products.
The case is taking on a life of its own. A district court originally dismissed it, saying Hinojos had not shown that he had lost any money as a result of the alleged false advertising, since he got the goods he wanted.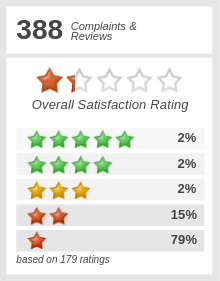 But the 9th U.S. Circuit Court of Appeals reversed that decision Tuesday, Courthouse News Service reported, clearing the way for the suit to proceed.
The court said that Hinojos had shown that he suffered an economic injury under the Unfair Competition Law and the False Advertising Law.
"He alleges that the advertised discounts conveyed false information about the goods he purchased, i.e., that the goods he purchased sold at a substantially higher price at Kohl's in the recent past and/or in the prevailing market. He also alleges that he would not have purchased the goods in question absent this misrepresentation,'" Judge Stephen Reinhardt said, writing for the three-judge panel.
---