---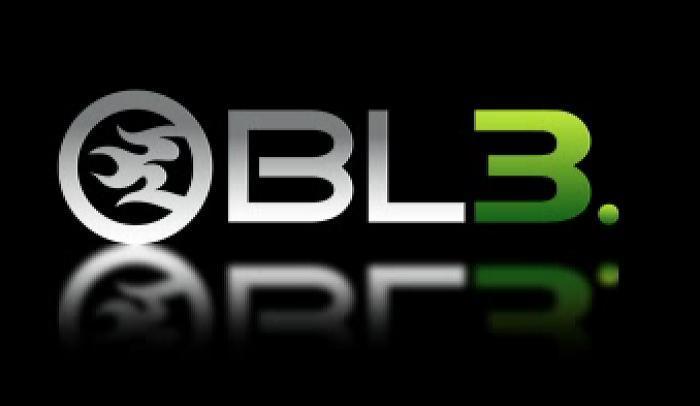 In a case that's being closely watched by Herbalife investors, a federal appeals court has upheld a district court ruling that BurnLounge operated a pyramid scheme that cost consumers millions of dollars.
The court order permanently halted the defendants' marketing methods, which the Federal Trade Commission said lured more than 56,000 consumers by pretending to be a legitimate multi-level marketing program and making misleading claims about how much money participants could earn.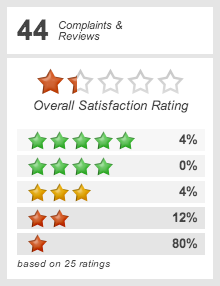 Herbalife said the ruling "validates" its business methods, which are being investigated by the FTC after criticism from hedge fund manager Bill Ackman, Bloomberg reported.
In the BurnLounge case, the FTC alleged that the operation was nothing more than a pyramid scheme, with independent sales "consultants" making most of their money by recruiting new salespeople rather than by actually selling music.
"Proper practices"
Herbalife said that the BurnLounge ruling "is consistent with Herbalife's position that the widespread demand Herbalife has demonstrated for its products, by members and non-members alike, confirms that it is a multilevel marketing company with proper business practices."
The U.S. Court of Appeals for the Ninth Circuit's ruling read, in part: "We agree with the district court that BurnLounge was an illegal pyramid scheme . . . because BurnLounge's focus was recruitment, and because the rewards it paid in the form of cash bonuses were tied to recruitment rather than the sale of merchandise."
The appeals court found that the legal test of a pyramid scheme does not require that the rewards be "completely" unrelated to the sale of products.
The court noted that "[r]ecruiting was built into the compensation structure in that recruiting led to eligibility for cash rewards, and more recruiting led to higher rewards." The court further stated that in this instance "the rewards for recruiting were 'unrelated' to sales to ultimate users because BurnLounge incentivized recruiting participants, not product sales."
---