---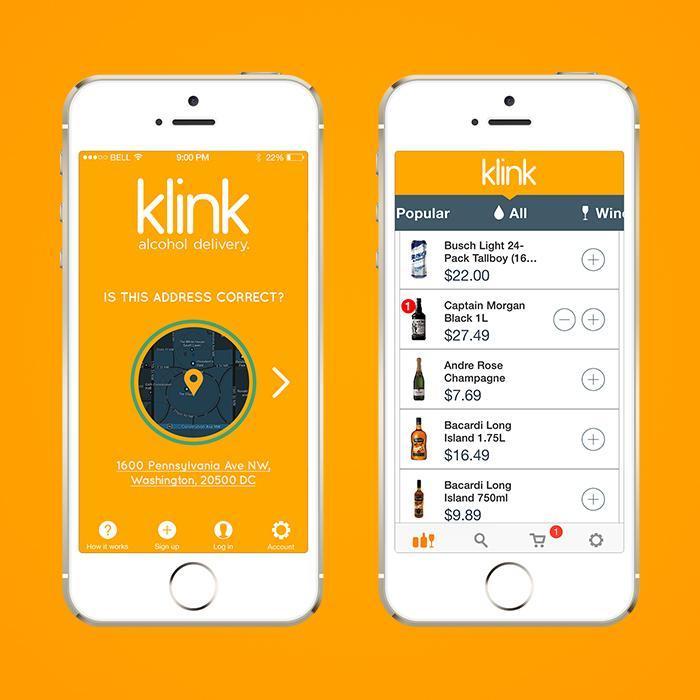 If the reaction from local regulators to Airbnb and Uber was chilly, the reaction to the app-driven liquor delivery services is downright hostile.
In Washington, D.C., the Alcohol Beverage Control Board has ordered Ultra to shut down, after finding that the company was soliciting customers and accepting payments, both actions that require a liquor license.
Ultra, which also operates in New York and Chicago and has plans to expand to Los Angeles and Boston, suspended its service in D.C. and said it would try to find a way to work with the ABC board.
Ultra owner Aniket Shah said D.C. "is an important market for us," the Washington Post reported. Shah said he doesn't plan to use the confrontational tactics that Uber has used in its tussles with local authorities. "We understand we are in a more controlled environment."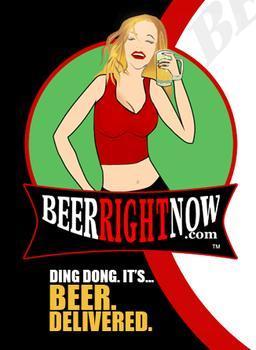 BeerRightNow.com operates in New York and an unspecified list of other cities and features not only an extensive list of mass-market and craft beers but also such essentials as wine, cheese, crackers and tobacco.
Also opening recently in D.C. was Klink, promising beer and wine delivery within 40 minutes.
"The way it works is we have a network of retail partners throughout D.C. and what we do is we use our intelligent routing system that we've developed," said Klink CEO Jeffrey Nadel in an interview with Vox, a Georgetown University blog. "So customers' orders are routed based on a variety of factors and what it does is it makes sure you're getting your order at the cheapest price, in the most affordable way possible, and the quickest way possible."
Nadel, a senior at the University of Pennsylvania, is planning to spend his summer opening up new markets, he told Vox. It already serves thirsty scholars in the college areas of Ann Arbor, Mich., and Orlando, Fla.
Nothing new really
There's nothing really new about this, of course. For as long as there's been booze, there've been ways to have it delivered to thirsty boozers. Wineries routinely ship their products to oenophiles around the world and many neighborhood liquor stores are only too happy to lug over a keg or two of beer.
But the notion of picking up your smartphone and ordering a fifth of vodka just the way you'd order a ride home from UberX strikes a note of caution in some quarters.
Most delivery services sort of skirt around the issue of when too much is really too much although Los Angeles-based Pink Dot comes right out with it:
"Have you ever been at a party or thrown a party when all of a sudden you realize you have ran out of alcohol but are too drunk to go out and buy some more? Well with Pink Dot that no longer is a problem. Pink Dot has alcohol delivery that comes straight to your doorstep, saving you from having to risk your life and others while driving drunk."
City fathers across the country may shudder at the notion of hell-bent entrepreneurs zooming around town delivering buckets of beer but it's an idea that no doubt holds a lot of appeal for those looking for a business opportunity.
Besides page after page of existing services, check your favorite search engine and you'll find a do-it-yourself guide to starting a liquor delivery business.
---