---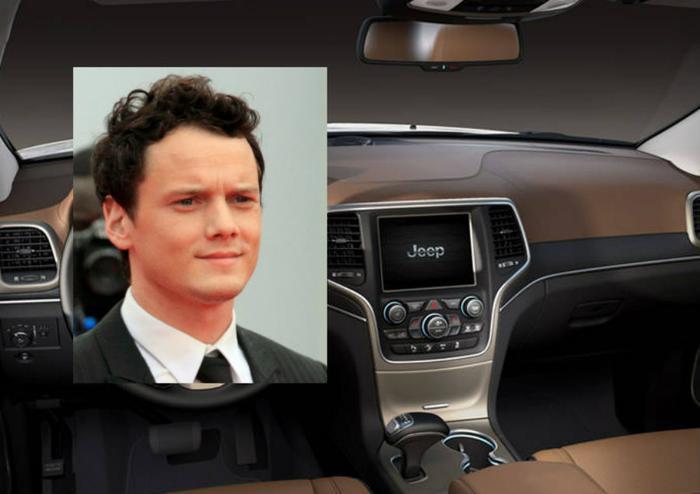 The death of Star Trek actor Anton Yelchin attracted a lot of attention, but it is only one of hundreds of rollaway incidents involving Jeeps and other Chrysler products.
Yelchin was killed June 18 when his 2015 Jeep Grand Cherokee pinned him against his mailbox, an accident that's unfortunately all too common because of confusion over the monostable gear selector on certain Chrysler models.
"Yelchin's death is unfortunately the latest example of industry and government incompetence in the face of vehicle safety defects," the Center for Auto Safety charged.
On April 22, 2016, Chrysler issued a recall of 2014-2015 Grand Cherokees, as well as 2012-14 Chrysler 300s and Dodge Chargers, in order to add an additional part to enhance the Jeeps' monostable gear selector.  
The design of the monostable gear selector has been the source of much confusion for Chrysler owners, resulting in hundreds of rollaway incidents reported to both Chrysler and the National Highway Traffic Safety Administration (NHTSA). Chrysler said that as of April 12, 2016 it knew of 212 crashes, 41 of them involving injuries. NHTSA has been investigating the situation since August 20, 2015.
Not very intuitive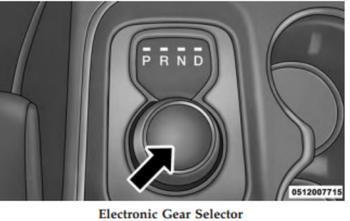 The problem is that the electronic gear selector used in the affected models works differently from the mechanical models consumers are used to. To change gear, the driver moves the lever to P, D, R or whatever, the transmission shifts, and the lever returns to its default position.
The system works, but it is easy for drivers to forget which gear they are in, critics say, and especially easy for them to get out of the car when it is not in Park. This could occur when someone wants to jump out for a minute to -- for example -- check the mailbox, and may be what happened to Yelchin. 
When it announced the recall, Chrysler sent a letter to owners promising to find a fix to the problem by the fourth quarter of 2016 but didn't say when that fix would actually become available.
"Given Chrysler's recent recall efforts in fire-prone Jeeps, owners would be potentially subject to lengthy delays when seeking a remedy," said Clarence Ditlow, executive director of the center.
In a letter to FCA CEO Sergio Marchionne, Ditlow said Chrysler should: 
Notify owners not to drive these vehicles until repaired under the safety recall.
Provide free loaner or rental cars of comparable value to all owners until the vehicles are repaired under the safety recall.
For owners who cannot wait until a recall repair is available, buy the recalled vehicles back at original purchase or lease cost with no deduction for use as is done under state lemon laws where the defect exists on the day the vehicle was bought.
Provide a detailed public timeline within 10 days of what is being done to make a recall remedy available, when parts will be available for all vehicles, and who is doing the engineering for the recall.
Sergio Marchionne should publicly go and apologize to the family of Anton Yelchin.
---