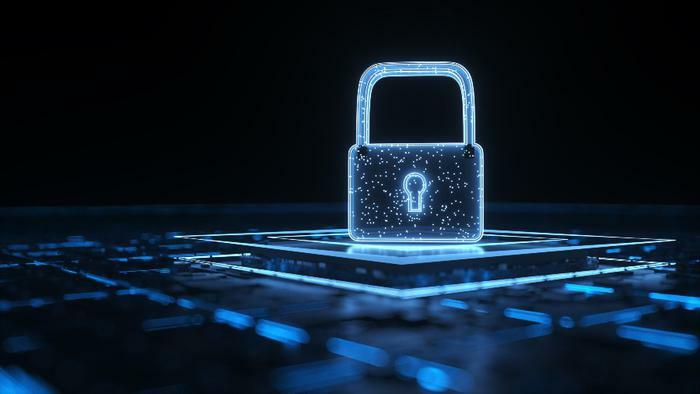 NortonLifeLock and Avast have announced that they'll be merging to create a larger cybersecurity company. The deal will be worth between $8.1 billion and $8.6 billion, the companies said Tuesday. 
"With this combination, we can strengthen our cyber safety platform and make it available to more than 500 million users," says Vincent Pilette, NortonLifeLock CEO. "We will also have the ability to further accelerate innovation to transform cyber safety."
Once the merger is completed, the firm will likely release antivirus products that encompass the benefits of Avast's focus on privacy and NortonLifeLock's experience in identity. 
Joining forces
The merger comes at a time of heightened focus on cybersecurity. Ransomware attacks on large companies and infrastructure firms have received attention lately, in terms of both size and frequency. High-profile cases have underscored the need for software effective in guarding against hackers. 
The CEOs of both companies acknowledged the rise in damaging cyberattacks during the coronavirus pandemic and said partnering would help create products that give consumers and businesses peace of mind. 
"The bad guys have been really, really busy taking advantage of the situation created by Covid-19," said Avast CEO Ondrej Vlcek, who will become president of the combined company. "The massive increase in attacks has been against everyone -- enterprises, small businesses and consumers. Now is the time to join forces and accelerate the transformation of the entire cybersecurity space."