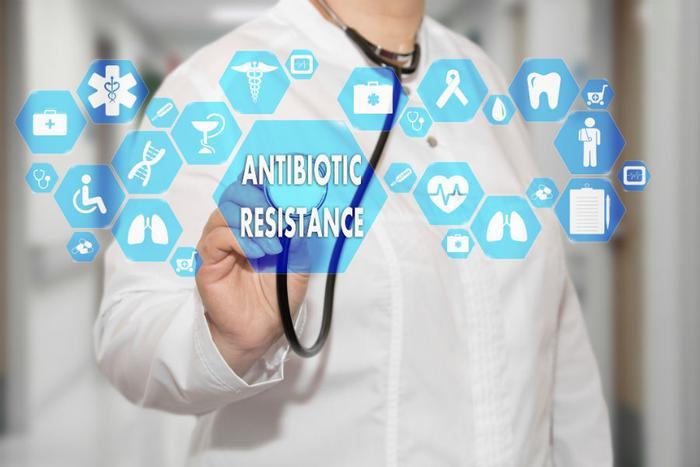 It's not uncommon to hear more sniffling and sneezing during the colder winter months. Though flu season tends to have everyone on high alert, a quick trip to the doctor and a prescription for antibiotics could help smooth things along.
While many consumers don't think twice before filling a prescription, a recent study conducted by Harvard's T.H. Chan School of Public Health discovered some interesting things about consumers' antibiotic habits.
According to the researchers, our body's tendency to resist antibiotics is more likely to occur when more people are using low-dosage antibiotics, as opposed to a smaller group of people using higher-doses of antibiotics.
"We know that efforts to reduce inappropriate use of antibiotics are critical to addressing the problem of antibiotic resistance," said researcher Yonatan Grad. "Our results show that most antibiotic use is occasional -- by people taking just one antibiotic course in a year -- and that this occasional use is more closely linked with antibiotic resistance than intense, repeated use."
Looking at the figures
The researchers analyzed data that explored both antibiotic use and resistance from 2011 through 2014.
Using both Medicare and the Truven Health MarketScan Research Database, the researchers were able to access prescription information of large quantities of the population. They used ResistanceOpen for statistics on antibiotic resistance.
One of the study's key findings showed that when specific antibiotics were used more often to treat specific illnesses, people were more likely to be resistant to them. Over the course of the study, the researchers found some consistent trends. Ten percent of people were found to use nearly 60 percent of all antibiotics, and roughly 35 percent of people received prescriptions for antibiotics.
Overall, resistance to antibiotics was more likely when larger groups of people used lower doses of antibiotics, as opposed to smaller groups using higher dosages.
"Our findings suggest that combatting inappropriate antibiotic use among people who don't take many antibiotics may just be as important, or more important, to fighting resistance than focusing on high-intensity users," said lead author Scott Olesen.
Fighting antibiotic resistance
With antibiotic resistance becoming a growing problem across the country, government agencies are planning to crack down nationwide.
Because thousands of people die each year from antibiotic-resistant infections, the Food and Drug Administration (FDA) said earlier this year that it would be creating "some new programs" aimed at tackling this issue. Researchers have also been working to develop a new method that would more accurately diagnose patients and provide them with the proper antibiotic.
The group is hoping to speed the process up and potentially help avoid the use of antibiotics if possible.
"The hope is that, in [the] future, the method could be used in hospitals and health centres to quickly provide correct treatment and reduce unnecessary use of antibiotics," said researcher Dan Anderson.