---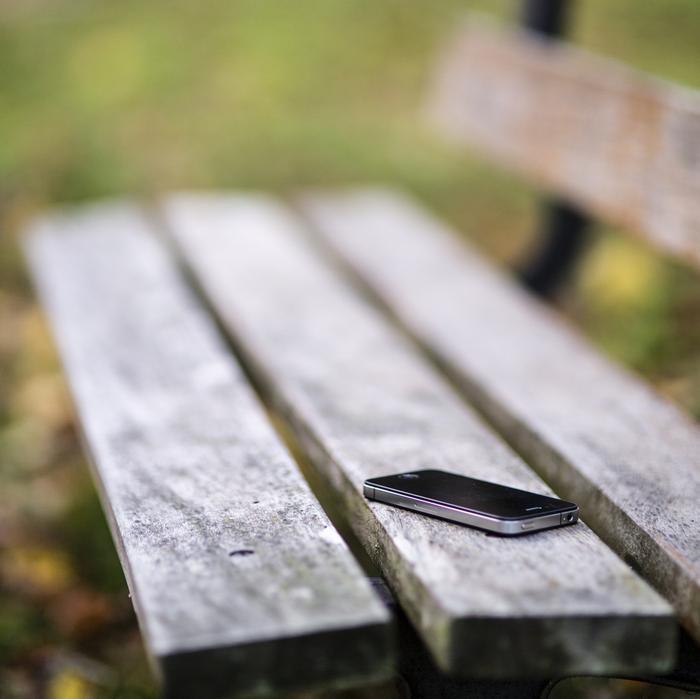 Good news for Android and Nokia phone users (at least, those intending the buy the next upgrade): Google and Microsoft, which make the phones' operating systems, plan to put kill switch options on all upcoming releases.
San Francisco District Attorney George Gascón and New York Attorney General Eric Schneiderman announced the policy changes in a June 19 press release.
The announcement was concurrent with the release of a study showing the unsurprising conclusion that kill switches do indeed deter thieves. Apple started introducing kill switches on its products last autumn, and results have been extremely encouraging:
In New York City, theft of iPhones fell significantly after the release of Apple's Activation Lock on September 18, 2013 …. In the first five months of 2014, robberies and grand larcenies involving Apple products dropped 19% and 29%, respectively, compared to the same time period from 2013. The decrease in Apple thefts far surpassed the citywide decrease in all robberies (-10%) and all grand larcenies (-18%). Perhaps most tellingly, robberies and grand larcenies from a person involving a Samsung smartphone, which did not have a kill switch during much of this time, increased by over 40%. (Encouragingly, Samsung introduced a kill switch solution in April of 2014 on their Verizon Wireless devices, the impact of which will likely be seen in future statistics.)

Statistics from San Francisco and London show similar outcomes ….
Last February, a proposed "Smartphone Theft Prevention Act" requiring kill switches went before Congress. The bill was introduced on Valentine's Day, although as of June 20, govtrack.us gave it a "1% chance of being enacted" prognosis.
Such a bill may not be necessary anyway, if more companies offer kill switches in response to consumer demand.
As the name suggests, a kill switch is an option that lets you remotely disable, or "kill," your phone should a thief steal it. (Sometimes, it's referred to as "bricking" —i.e., transforming your phone from a communications device into nothing more than a high-tech brick.
However, if you do get a smartphone (from any carrier) with a kill switch option, remember that it'll do nothing to help you unless you actually activate it first. It's like any other security measure; after all, even the best and strongest lock in the world won't keep thieves out if you forget to close your door.
---