---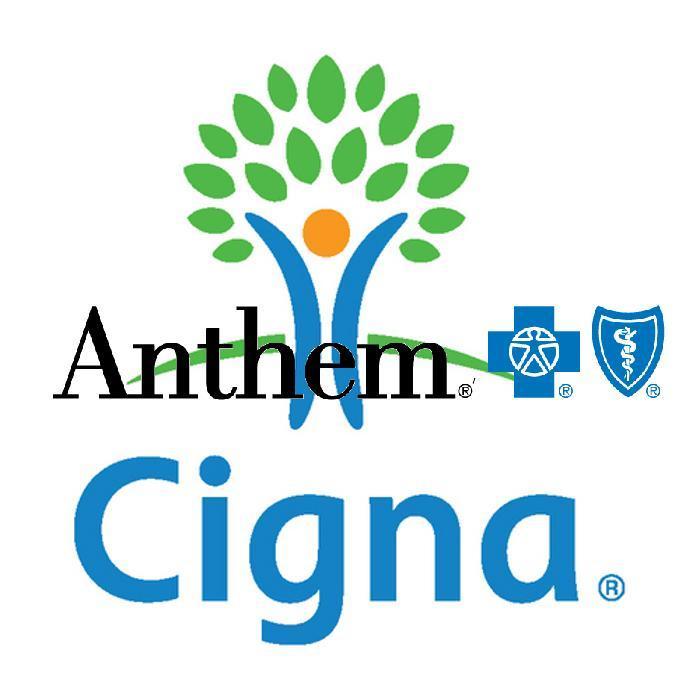 If you've been trying to decide between a health insurance policy from Anthem or Cigna, you can stop worrying about it. Anthem is buying Cigna for $54 billion.,
It's the latest in a wave of consolidations that are changing the face of the American healthcare industry. Just a few weeks ago, Aetna snapped up Humana for $37 billion.
If both deals go through, there will be only three major health insurers in the United States, which may be good for the companies but doesn't do much to spur competition. On the other hand, industry watchers say companies need to scale up to operate efficiently under Obamacare.
The combination of Anthem and Cigna would be bigger than a lot of countries, with 53 million customers and revenue of about $115 billion.
If both acquisitions survive scrutiny by regulators, Aetna/Humana will be the largest American health insurer, followed by Anthem/Cigna and UnitedHealthGroup.,
"We believe that this transaction will allow us to enhance our competitive position and be better positioned to apply the insights and access of a broad network and dedicated local presence to the health care challenges of the increasingly diverse markets, membership, and communities we serve," said Joseph Swedish, President and Chief Executive Officer of Anthem in a press release.,
,
---