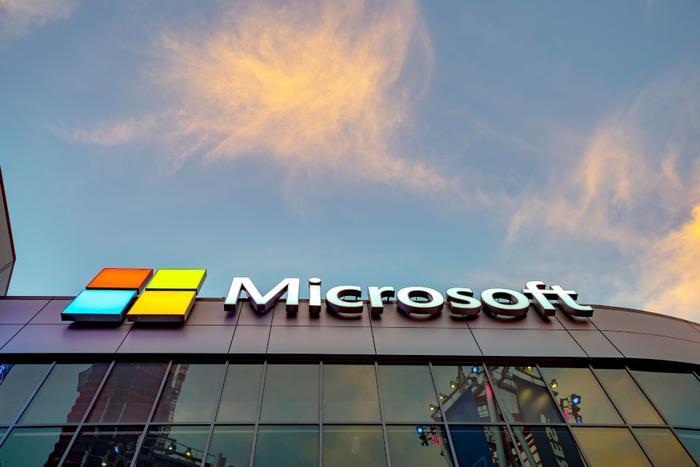 The latest version of Microsoft Windows continues to be one big fat mess.
In a good news, bad news scenario, the latest Windows update for version 1903 features more than 20 improvements and fixes, but the tech titan has also issued a warning that the update can literally break the platform's RASAM (Remote Access Connection Manager), a system process that works hand-in-hand with a computer's virtual private network (VPN), enabling users to send and receive data across shared or public networks. 
"The Remote Access Connection Manager (RASMAN) service may stop working and you may receive the error "0xc0000005" on devices where the diagnostic data level is manually configured to the non-default setting of 0," Microsoft's tech support team warned. 
"This issue only occurs when a VPN profile is configured as an Always On VPN (AOVPN) connection with or without device tunnel. This does not affect manual only VPN profiles or connections."
Who's affected?
An estimated 6.3 percent of Windows users -- about 50 million -- may be affected by the issue. Users who have Windows 10 versions 1809, 1803, or older are out of the woods -- at least for the time being -- reports WindowsLatest.
For the technically brave consumer, Microsoft has offered a workaround, but the smart money might be on sitting still until the company has its act together on a completely safe-for-everyone version of its operating system.
As expected, some consumers are up in arms. "This wonderful Microsoft update completely destroyed my computer 2 weeks ago. Microsoft should have to buy me a new computer. What an incompetent company!," fumed one Windows user.
However, another Windows user fired back, contending that if "you don't implement a competent image backup strategy for recovering from situations such as what you're going thru right now you have nobody to blame but yourself."
And Microsoft's say on the subject? 
"Windows 10 is a service, which means it gets better through periodic software updates," is how the company smilingly postured its Windows updates. "The great news is you usually don't have to do anything! If you have enabled automatic updates, new updates will automatically download and install whenever they're available, so you don't have to think about it."