---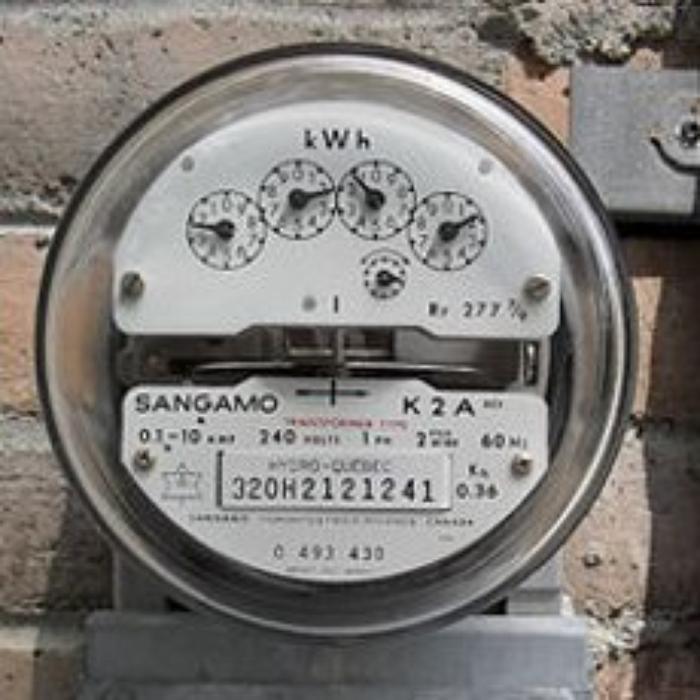 In the past few months, unregulated or third-party energy providers have received not only a lot of bad press, but a lot of negative attention from legislators and government regulators, all based on complaints which boil down to poor customer service: confusing or hard-to-break contracts, hidden and unjustified rate increases, and more.
Last week, for example, authorities in New Jersey filed a lawsuit against various unregulated energy providers in the state, alleging that the companies defrauded customers through misrepresentation of their actual billing rates and practices.
Early in May, legislators in Connecticut passed a bill to protect state residents from similar practices, and a couple weeks later, in Illinois, the Citizens Utility Board released a scathing report about the state's unregulated or "third-party energy suppliers," prompted by a 115% jump in consumer complaints and describing "some of northern Illinois' worst deals in a market that is much more treacherous for power shoppers than it was just a year ago."
Not that southern Illinois is immune to such problems. Here's a complaint we just got today from "Denzil," a Jerseyville resident who recently stopped getting power from Constellation (formerly known as MXEnergy):
I got tired of the high charges that they let my electric provider charge me. So I changed suppliers. Immediately I get a letter from Constellation saying I owe them $150 for an early termination fee even though my contract has expired with them. They have lied to me from the beginning. The rates continue to raise. It seems as though this is one of those companies when they get in trouble with the govt. they just change their name and keep going with their same tactics. They have many many complaints to the BBB, but they don't seem to care. I have called them and they are very rude and told me if I'm not happy with the service to call my power company.
Bad advice, unsurprisingly: if you have a complaint about your utility provider — whether your local regulated utility or a third-party provider (if any exist in your area) — the people to call are your state utility regulators. The federal government's Consumer Action Handbook maintains this list (in .pdf form) of the names and contact information for utility regulators in all U.S. states and territories, including toll-free numbers for in-state calls.
As an Illinois resident, Denxil should contact the Consumer Affairs department of the Illinois Commerce Commission, either by calling 1-800-524-0795 (in Illinois only) or getting other options from the Commerce Commision website.
Hopefully, he still has a copy of his original contract showing the agreed-upon termination date, to settle the disputed early termination fee (and because saving the contract, and reading it carefully before you sign, should be standard operating procedure anytime you do anything involving a contract, anyway).
---