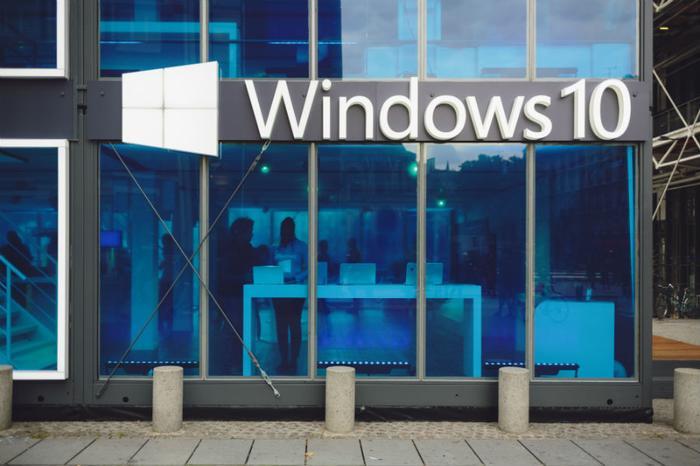 Dear Microsoft, a question: don't your engineers test -- like thoroughly test -- things out before they release them to the consumer?
One would think, right?
Since Microsoft launched its anxiously awaited Windows 10 update, the end-user has found it be nothing more than a big, fat can of worms. First, there was a second update that was riddled with holes. Then there was a malware threat, followed by the discovery of a system gap that allowed hackers a way to get inside.
Now comes word that Windows 10's latest fix can prevent both the Start Menu and Taskbar from functioning. A myriad of Reddit users say those issues include issues like "weird green lines," an inability to type in the Start Menu, and the Start Menu "sticking." In the words of one Reddit'er, the latest Windows 10 update is "unusable junk."
Tired of pulling your hair out?
Word is that Microsoft is aware of the issues and doing its best to fix its fourth major issue in as many months.
There's not much Windows 10 users can do until a new fix arrives, but there are a couple of options. Tech Radar recommends using "Cortana" -- Microsoft's version of Alexa or Google Assistant -- or applying the new patch and losing search completely.
The other option is the good 'ol support call. One ConsumerAffairs reviewer gave that angle -- and Microsoft support -- some much needed applause.
"After a Windows 10 update today, my search feature stopped working. When Microsoft virtual support failed to resolve my issue, I opted for a return call from a technician," wrote the reviewer. 
"[The technician] was extremely patient and helpful. I gave him access to my screen and he solved the problem in approximately 30 minutes. A few years ago, I didn't get this kind of support, so I was EXTREMELY happy to see how efficient customer support is now, or at least with this employee."