---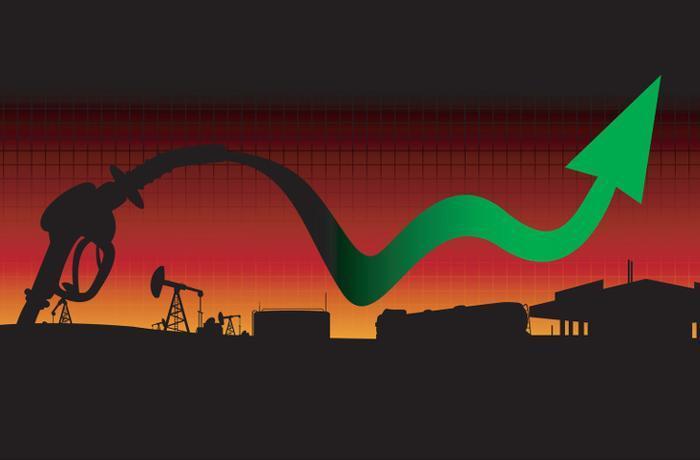 Consumers in the Southeast U.S. had better brace for another spike in gasoline prices. Colonial Pipeline, which supplies gas stations in the region, has suffered another break, at almost the same location in Alabama that interrupted fuel flow in early September.
Colonial Pipeline issued a statement late Monday, saying one employee had been killed and seven others injured in an explosion at a pipeline facility in Helana County, Ala. The September leak also occurred in Helana County. The company said the cause of the explosion is under investigation.
Georgia-based Colonial Pipeline delivers more than 100 million gallons of refined products per day to outlets between Houston and New York City, serving more than 50 million people. It says its pipeline system consists of more than 5,500 miles of underground pipe and above ground storage tanks and pump stations.
Deja vu
When the pipeline was shut down for more than two weeks in September, gasoline prices surged in Georgia and some gas stations in Nashville ran out of fuel. Prices jumped significantly in South Carolina, North Carolina, and Virginia, states that normally have among the lowest fuel prices in the nation.
Ironically, Colonial Pipeline late last week issued a report on the September leak, saying it continues to work with state and federal environmental officials to lessen the harmful effects of last month's spill. Gasoline prices in affected states had just recently fallen to normal levels.
It is not unreasonable to expect gasoline prices in the Southeast to spike in the next days and weeks until the extent of the damage becomes known and the flow of fuel is restored. And it's very possible that prices outside the region will also be affected.
Gasoline futures prices rose 5% as soon as news of the pipeline explosion was reported. Higher futures prices often translate into higher wholesale prices for gasoline, which get passed along to consumers.
Gasbuddy senior analyst Patrick DeHaan Tweeted that gasoline prices trading on the NYMEX were up 11% on the news.
---