---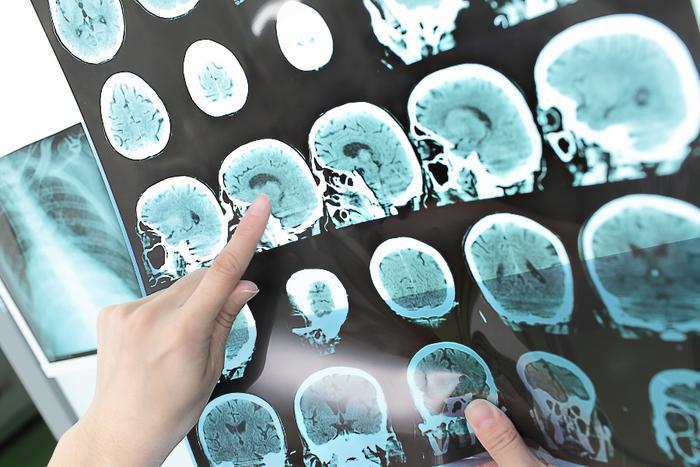 Researchers are battling multiple sclerosis (MS) on several fronts, everything from searching for a cure to developing new treatments for managing the disease.
Just-completed Phase 2 trials of a drug called RPC1063 are providing new hope for managing the condition known as relapsing-remitting MS, which is marked by clearly defined attacks of worsening neurologic function. About 85% of the people with MS have this form.
Relapsing MS is a chronic autoimmune disorder of the central nervous system, characterized by periods of improvement and then relapses. It leads to symptoms like numbness, difficulty walking, visual loss, lack of coordination and muscle weakness. The patient recovers for a time, only to suffer the symptoms again.
Usually strikes women
The disease invariably results in progressive and permanent accumulation of disability and impairment, affecting adults during their most productive years. RMS disproportionately affects women, usually attacking around ages 29 to 30.
What has researchers excited is the result of a six month study of 258 patients. The study found that RPC1063 reduced the relapse rate in the patients by up to 53%, compared to the participants who took placebo. This experimental therapy also decreased the emergence of new brain damage seen by magnetic resonance imaging (MRI) by more than 90%.
The drug appears to be very safe for humans. More than 98% of the MS patients who were taking it were able to stay on it. That's an important point since to date, available MS drugs have numerous side effects that make them hard for patients to tolerate.
RPC1063 was first discovered at the National Institutes of Health (NIH) molecular library during research at Scripps Florida's Molecular Screening Center. Over time the compound was synthesized and further developed in the laboratories of Scripps California Professors Ed Roberts and Hugh Rosen.
High level of confidence in the drug
Rosen says the data from the trial supports his colleagues' belief that the discovery provides a new and effective way to intervene in the disease's process.
Patrick Griffin, chair of the Department of Molecular Therapeutics and director of the Translational Research Institute at Scripps Florida, calls the result "an exciting outcome."
"We expect many other programs that Scripps Florida has been involved in will have similar potential to improve human health," Griffin said.
Up to the FDA
How soon RPC1063 becomes available to MS patients depends largely on the regulatory process. Receptos, a San Diego biopharmaceutical company that licensed the technology from TSRI, is developing RPC1063 for approval by the U.S. Food and Drug Administration (FDA). The company said it sees a significant market opportunity for the drug if it can deliver an effective oral Relapsing MS therapy with an improved safety and tolerability profile.
There is also still one last test. The drug is currently in a Phase 3 randomized, double-blind study involving 1,200 relapsing MS patients. The trial is expected to be completed in 2017.
---