---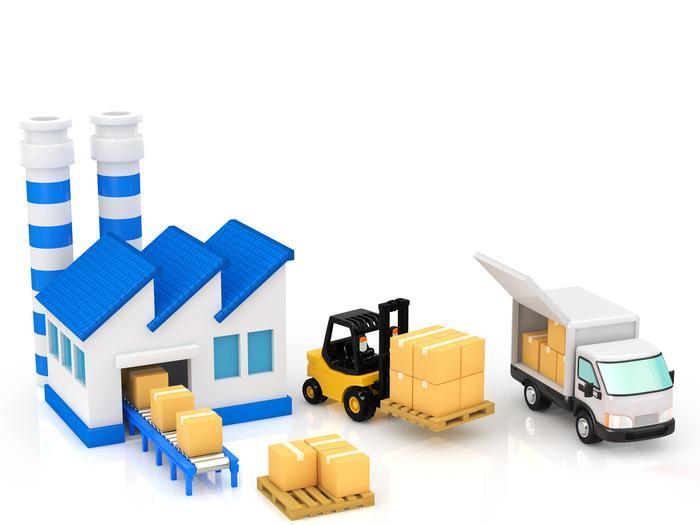 January was another good month for the manufacturing sector of the economy and the economy in general, according to the Institute for Supply Management (ISM).
In the latest Manufacturing ISM Report On Business, the Purchasing Management Index (PMI) registered 56% last month, up 1.5% from December and the fifth straight month above 50 -- the dividing line between expansion and contraction.
January also marked the 92nd consecutive month of growth in the overall economy.
The New Orders Index came in at 60.4%, up 0.1% from December; the Production Index added 2.0% to register 61.4%; and the Employment Index shot up 3.3% to 56.1%.
Raw materials inventories registered 48.5% -- up 1.5% -- and the Prices Index added 3.5% to 69%, indicating higher raw materials prices for the 11th consecutive month.
The PMI, New Orders, and Production were all at their highest levels since November 2014.
Industry performance
Of the 18 manufacturing industries, the following 12 reported growth in January:
Plastics & Rubber Products;
Miscellaneous Manufacturing;
Apparel, Leather & Allied Products;
Paper Products;
Chemical Products;
Transportation Equipment;
Food, Beverage & Tobacco Products;
Machinery;
Petroleum & Coal Products;
Primary Metals;
Fabricated Metal Products; and
Computer & Electronic Products.
The five industries reporting contraction in January were:
Nonmetallic Mineral Products;
Wood Products;
Furniture & Related Products;
Electrical Equipment, Appliances & Components; and
Printing & Related Support Activities.
---