---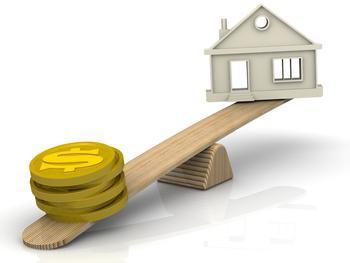 Home prices were on the rise again in March according to CoreLogic.
The provider of property information, analytics and data-enabled services says its Home Price Index (HPI) shows home prices nationwide -- including distressed sales -- posted a year-over-year gain of 6.7% and were up 2.1% from February.
"Home prices reached the bottom five years ago, and since then have appreciated almost 40%," said Anand Nallathambi, president and CEO of CoreLogic. "The highest appreciation was in the West, where prices continue to increase at double-digit rates."
Looking ahead
The CoreLogic HPI Forecast indicates home prices will rise 5.3% on a year-over-year basis from March 2016 to March 2017, and 0.7% from March 2016 to April 2016.
The forecast is a projection of home prices using the CoreLogic HPI and other economic variables.
"Housing helped keep U.S. economic growth afloat in the first quarter of 2016 as residential investment recorded its strongest gain since the end of 2012," said Dr. Frank Nothaft, chief economist for CoreLogic. "Low interest rates and increased home building suggest that housing will continue to be a growth driver."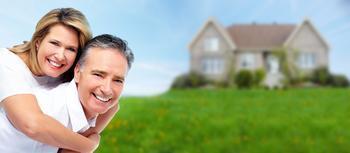 The 55+ housing market
In other housing news, the National Association of Home Builders (NAHB) says builder confidence in the single-family 55+ housing market remained in positive territory for the first quarter of 2016
Despite a six-point dip -- from 61 to 55 -- in the NAHB 55+ Housing Market Index from the previous quarter, this is the eighth consecutive quarter with a reading above 50. An index number above 50 indicates that more builders view conditions as good than poor.
"Although builder sentiment in the 55+ housing sector is down slightly from its peak, overall confidence is still in positive territory," said Jim Chapman, chairman of NAHB's 55+ Housing Industry Council. "Builders for the 55+ market are doing quite well in some areas across the country, while others are experiencing challenges that are hindering production."
---