---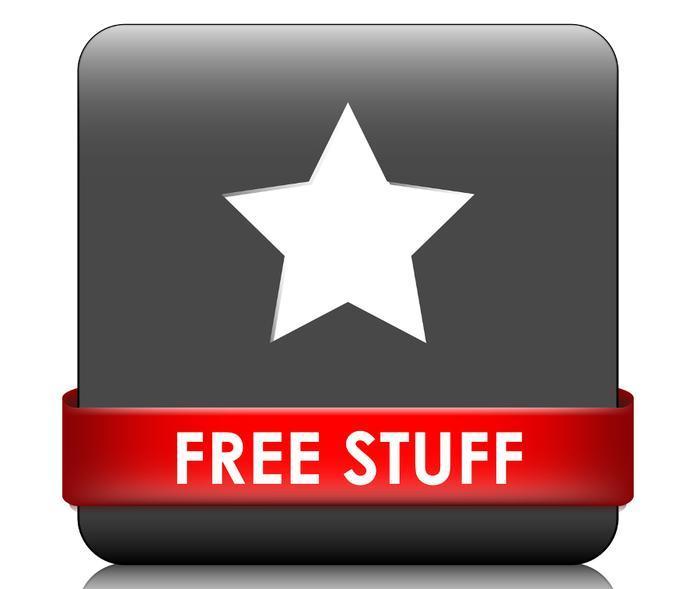 Consumers who fell for text messages promising $1,000 Walmart gift cards and other freebies instead found themselves taken to websites that tried to sign them up for magazine subscriptions or all kinds of other stuff they didn't want.
Another batch of the people behind these messages has just settled up with the Federal Trade Commission (FTC). The settlement imposes a $200,000 judgment against the defendants, most of which is suspended, due to their inability to pay. It does, however, require them to turn over $30,000 in cash plus the proceeds from the sale of a 2007 Bentley automobile and a 2006 Range Rover.
The Chicago-based defendants did business through two companies called CPA Tank, Inc. and Eagle Web Assets, Inc.
"Sending illegal text messages will get you in hot water with the FTC," said Jessica Rich, Director of the Federal Trade Commission's Bureau of Consumer Protection. "You can't avoid responsibility by hiring a third-party to send them for you."
Earlier this month, the operators behind one of the websites agreed to pay $2.5 million to settle FTC charges. Another website operator was sued by the FTC in July 2013. In addition, the FTC sued a number of affiliates responsible for many of the underlying text messages in a sweep of enforcement cases in March 2013.
---