---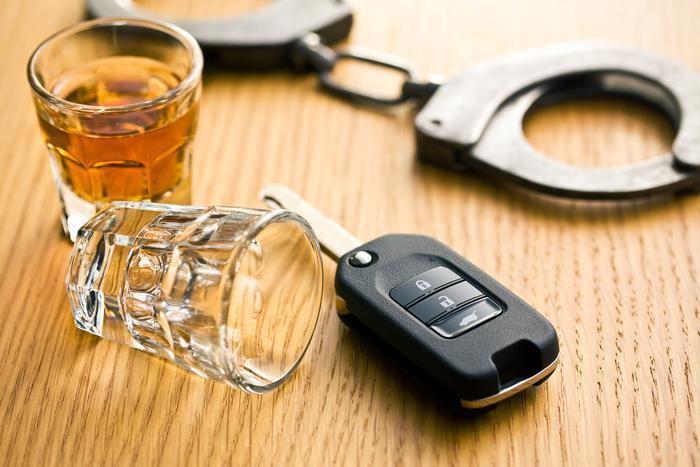 If you plan on knocking back a few before you get behind the wheel, you'd best be prepared to pay the price.
The National Highway Traffic Safety Administration (NHTSA) is launching its annual law enforcement crackdown on drunken driving today. The crackdown, which runs through Labor Day, involves more than 10,000 law enforcement agencies across the country that will be out in force zeroing in on drunken drivers, with zero tolerance for anyone caught with a BAC of .08 or higher -- the legal limit.
"Drunk driving is deadly, it's against the law, and despite years of progress, it's still a problem," said Transportation Secretary Anthony Foxx. "With the help of law enforcement around the country, we're getting the word out– if you've been drinking, don't drive, because if you do, you will be stopped, you will be arrested and you will be prosecuted."
Sharp reductions
While the number of drunken drivers on the road has been sharply reduced, motorists are still at risk for encountering someone driving drunk at any time of day. That risk rises exponentially between the hours of 6 p.m. and 5:59 a.m. During the Labor Day period in 2013, half of all fatalities at night involved drunken drivers, compared with 14% during the day.
"Targeted enforcement campaigns are an essential element in our strategy to save lives and reduce crashes, and they have helped sharply reduce the number of drunk drivers on our roads," said NHTSA Administrator Mark Rosekind. "But too many drivers continue to risk their lives and the lives of others by getting behind the wheel drunk. Our message is clear: drive sober, or get pulled over."
Drunk driving remains a serious public health problem. Alcohol-impaired fatalities accounted for 31% of all motor vehicle traffic fatalities in the U.S. in 2013. Of the 10,076 people who died in drunken driving crashes that year, 68% were in crashes in which at least one driver in the crash had a BAC of .15 or higher -- nearly twice the legal limit.
What to do
NHTSA reminds motorists that their best protection against a drunken driver is a seat belt.
And for those who find themselves too drunk to safely drive, NHTSA's SaferRide app will help keep drunken drivers off the roads by allowing users to call a taxi or a friend and by identifying their location so they can be picked up.
This free app is available on Google Play (for Android devices) and on the iTunes Store (for Apple devices).
---