---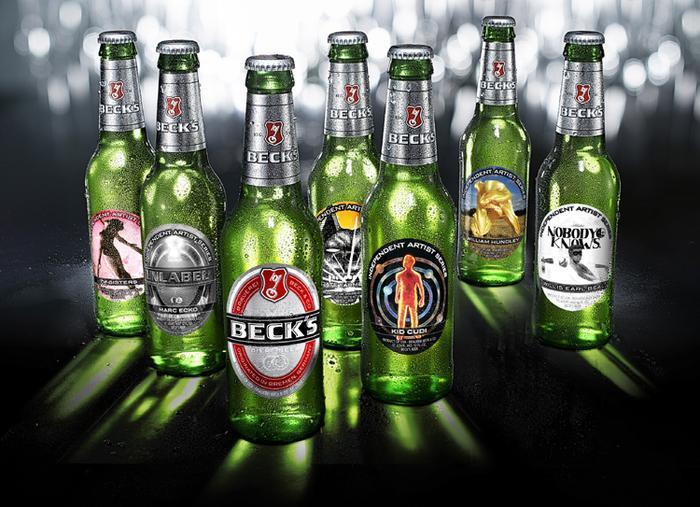 Many discerning beer drinkers will tell you they only guzzle local craft beers or those hearty, yeasty beers from Germany. Like Beck's. There's only one problem with that: Beck's is brewed in the United States, which has left Anheuser-Busch with a $3.5 million class action tab.
Lead plaintiff Francisco Rene Marty claimed in his lawsuit that the brewing giant deceived Beck's drinkers into believing the beer is brewed in Germany.
Marty claimed the Beck's beer label still bears the phrases "Originated in Germany" and "German Quality," and that Anheuser-Busch sold Beck's at prices substantially higher than those of domestic beer, "despite the fact that the beer is brewed in the United States with domestic ingredients," Courthouse News Service reported.
Anheuser-Busch denied the claims and said its labeling, packaging, and marketing of Beck's Beer has always been truthful but agreed to settle the suit to avoid further litigation.
U.S. Magistrate Judge John O'Sullivan awarded Marty and two others $5,000 each. Consumers who purchased Beck's Pilsner, Beck's Dark, Beck's Light, and Beck's Oktoberfest beer can submit claims of up to $12 per household without a receipt or up to $50 with a receipt.
The claim form is located here. 
---