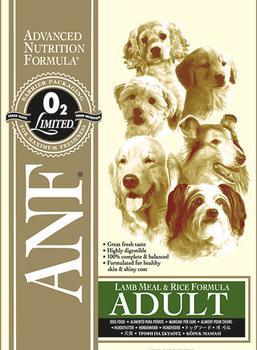 ANF is recalling select products of ANF Pet Lamb and Rice Dog Food.
The product may contain elevated levels of Vitamin D which, when consumed at very high levels, can lead to serious health issues in dogs including renal dysfunction.
Symptoms include vomiting, loss of appetite, increased thirst, increased urination, excessive drooling and weight loss.
The following products, sold in retail stores within Puerto Rico, are being recalled:
3 Kg ANF Lamb and Rice Dry Dog Food Bag UPC: 9097231622 BB NOV 23 2019
7.5 Kg ANF Lamb and Rice Dry Dog Food Bag UPC: 9097203300 BB NOV 20 2019
What to do
Customers who purchased the recalled product should stop feeding it and dispose of it or return it to the retailer for a full refund.
Consumers with questions may contact ANF customer service at (936) 560-5930 from 8AM – 5PM (CT) Monday through Friday, or by email at mwhite@anf.com.