---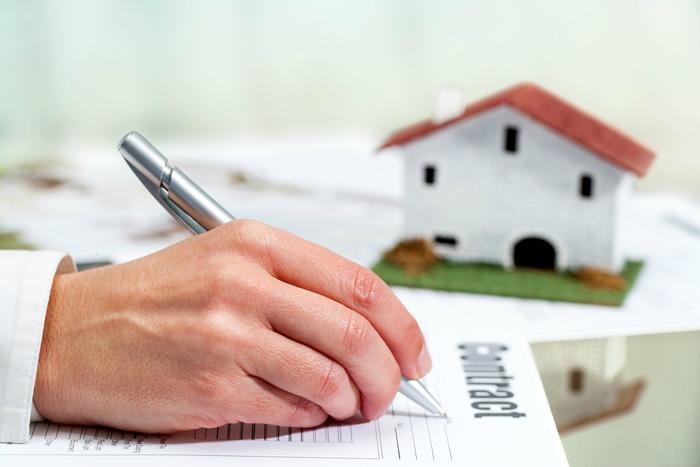 Single-family sales slipped last month after rebounding in September from their August decline.
The Commerce Department reports sales were down 1.9% to a seasonally adjusted annual rate of 563,000. Even with that decline, sales were 17.8% ahead of the October 2015 pace of 478,000.
Robert Denk, a senior economist at the National Association of Home Builders told ConsumerAffairs that despite the volatility this is a good report, which continues a "solidly upward trend" in new home sales.
Inventory and pricing
More homes were available for sale at the end of the month. The seasonally adjusted estimate came in at 246,000, representing a supply of 5.2 months at the current sales rate. In September, there were 235,000 homes available, which translates to a supply of 4.8 months.
The median sales price of new houses sold in October was $304,500 up $5,800. The median is the point at which half the house sold for more and half for less. The average sales price was down $12,000 to $354,900.
The complete report is available on the Commerce Department website.
---